Tron's Total Active Accounts Surpass 25 Million, Is TRX Undervalued?
Tron, the blockchain network founded by Justin Sun, has hit a huge milestone, with the total number of accounts on the protocol surpassing 25 million.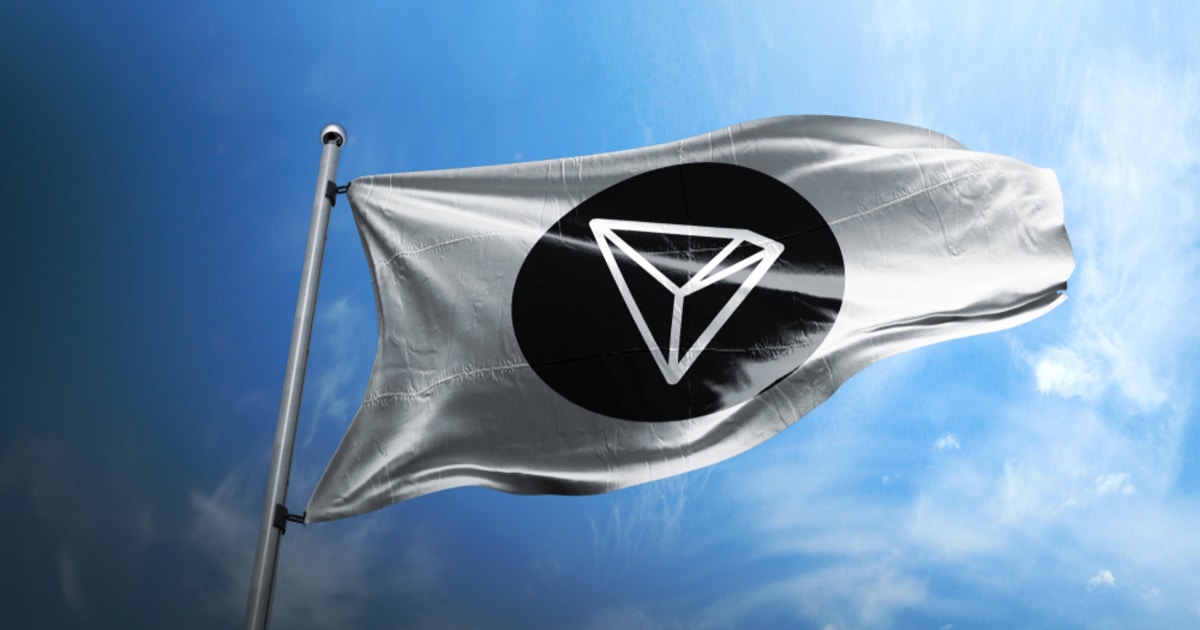 Per the data from TRONSCAN, the block explorer of the Tron blockchain, the total accounts on the Tron main chain as well as the Sun network is pegged at 25,008,339, attained at block number, north of 28,494,018.
The milestone is a shift in the recognition of the Tron blockchain as one of the most used public networks in the space today. With numerous blockchain protocols out there, Tron lags behind Bitcoin blockchain with total unique addresses coming in at 36.76 million addresses with a balance in them, and over 800 million unique addresses in total. The Ethereum blockchain has a total of over 143 million unique addresses that runs on the network.
The evolution of Tron has continued to evolve as founder Justin Sun is at the forefront of promoting the network at every opportunity given. Today, innovative projects have found their way on the Tron blockchain, with many receiving mainstream adoption drawing from the network's speed and cheap transaction fees. Tron, according to an earlier report by Blockchain.news, was once credited for powering the growth of Tether (USDT).
Is Tron's TRX Undervalued?
The TRX cryptocurrency is the native digital cryptocurrency of the Tron blockchain, and it is one of the low-priced, older digital assets currently trading on exchanges today. At the time of writing, TRX is $0.05047, down 3.09% in the past 24 hours according to CoinMarketCap.
With a market cap of $3.6 billion, TRX is seen by many as undervalued seeing it has over $7.1 billion in total value locked (TVL) in decentralized finance smart contracts, with a staggering $300 million daily growth.
Compared to other digital currencies with a lower market cap including Solana (SOL), and Bitcoin SV (BSV) amongst others, TRX's price is outrightly underperforming, a situation that is negatively correlated with its growth metrics.
Image source: Shutterstock
---

Read More