Top 10 Dapps on Ethereum Network Surpass 1 Million Daily Users
In the last one month, the top 10 decentralized applications (dapps) on the Ethereum network have hit 1,017,760 daily active wallet users, according to data acquisition and analytics company DappRadar.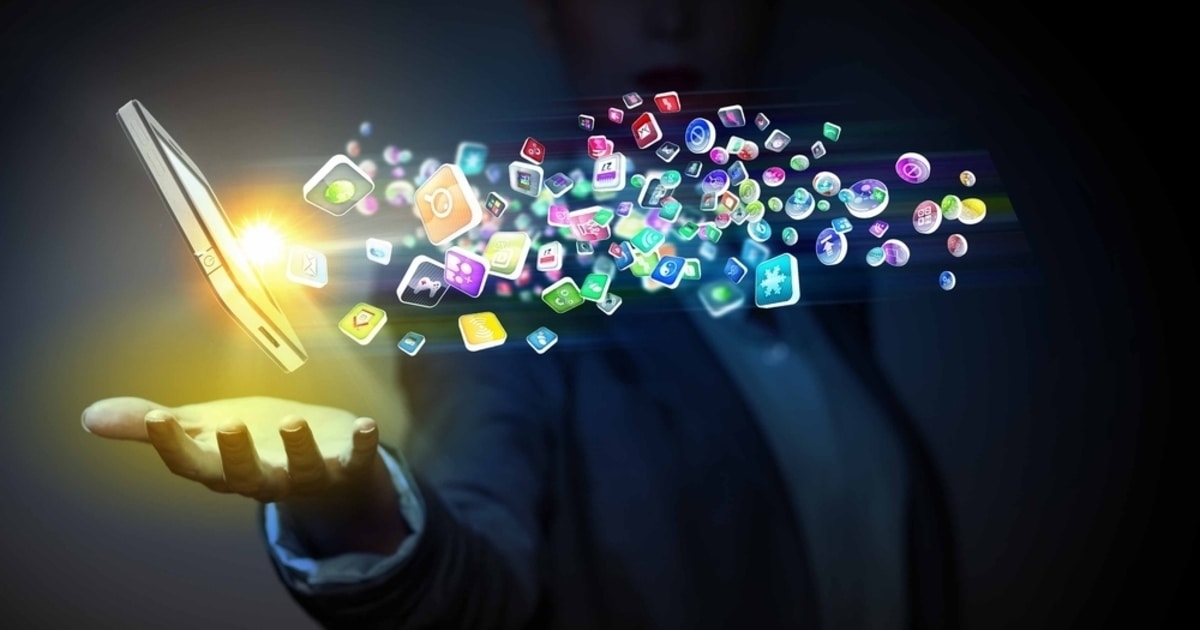 Most Ethereum users are on DeFi platforms
Per the report, 94% or 952,920 of the daily active wallets fall under the decentralized finance (DeFi) and exchange dapps category. This can be attributed to the fact that 6 of the top 10 are in this sector, while two belong to the high-risk category, which are dapps that don't last for more than a few months. The remaining two are from the marketplace and gaming categories.
Compared to the mobile app market, the one million users is relatively small, but it shows a notable turning point that DeFi has made the Ethereum network a force to be reckoned with.
This report correlates with the fact that Ethereum has been making headways in recent months because its blockchain is being heavily leveraged in the booming decentralized finance (DeFi) sector, as well as for other projects like dapps and smart contracts.
For instance, $100 million worth of Tether (USDT), a leading stablecoin, was recently transferred from the Tron network, a blockchain-based decentralized operating system, to the Ethereum blockchain.
The report noted:
"Crypto.com, Compound, and Uniswap lead the charge accounting for 90% of the daily active wallets. Crypto.com is pulling out ahead with almost half a million daily active wallets in the last 30 days."
Collectibles and gaming take a share
Not only is the Ethereum blockchain being embraced in the DeFi market, but it also plays a huge part in the digital collectible and gaming sectors. This can be alluded to because Axie Infinity, a blockchain gaming dapp, and Rarible, a non-fungible token (NFT) marketplace, made it to the top ten.
These statistics show that technological innovation is continuously taking place in this space. For instance, sports teams are leveraging the Ethereum network to enable fans to build their preferred teams and trade digital collectibles.
Earlier this month, German football giant, FC Bayern Munich, joined an Ethereum-based fantasy soccer game platform called Sorare, which leverages non-fungible tokens (NFTs). The reigning UEFA Champions League winners became the third German club playing under the Bundesliga league to join Sorare, which has at least 100 licensed teams.
In other news, Ethereum stored on crypto exchanges recently sank to a two-year low, and this was interpreted to mean that the confidence of holders was growing based on the long term value of this cryptocurrency.
Image source: Shutterstock
Read More