The Issuance of China's CBDC On The Horizon, According to Insiders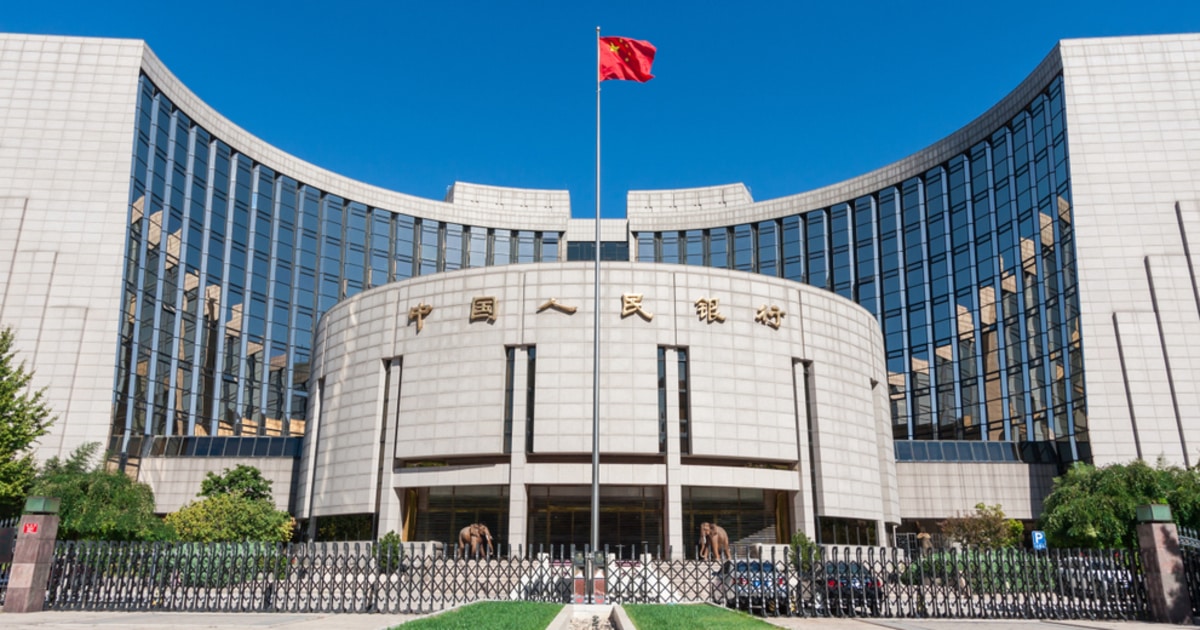 The issuance of central bank digital currencies (CBDCs) has been gaining traction as various nations have shown interest. The People's Bank of China (PBoC), China's central bank, has finished the development of a CBDC's basic function and relevant laws are being drafted to set the ball rolling for its circulation.
China seeks to be at the forefront in CBDC issuance
According to industry insiders, the PBoC is undertaking the CBDC project in collaboration with private companies. The Vice Director of the Advanced Research Institute of Blockchain under the Tsinghua University arm, Cao Yan, noted that this approach is preferred because private firms offer a rich experience in third-party payment and blockchain technology.
Central banks across the globe have had to go back to the drawing board to ensure market liquidity as the coronavirus (COVID-19) epidemic has wreaked havoc worldwide. Some of them, such as the Bank of Japan and the European Central Bank, have adopted measures like zeroing interest rates to stay afloat.
China is touted to propel the establishment of its CBDC as it will be instrumental in pumping in liquidity in its economy as it is one of the hardest-hit countries by the coronavirus, having recorded more than 3,000 deaths.
Cao noted that the issuance of China's CBDC would be timely in the face of this severe infectious disease.
Alipay, the electronic payment arm of Alibaba has also revealed its five patents related to the development of China's CBDC from January 21 to March 17. The patents' areas of specification include issuance, transaction reporting, dealing with illegal accounts amongst others. However, Mu Changchun, the Director-General of the Institute of Digital Currency of China's central bank previously mentioned that China's CBDC, also known as the digital currency electronic payment (DCEP), saying that they are "trying to provide redundancy to our very advanced electronic payments" including WeChat Pay and Alipay.
A cryptocurrency is favored as the ideal tool needed in integrating a central bank's negative and zero interest rate policy into commercial banks. Moreover, searches for cryptocurrencies like Bitcoin have been skyrocketing amid the coronavirus pandemic as approaches, such as working from home and social distancing, are being favored.
CBDCs are considered risk-free
According to a Consensys report, CBDCs are risk-free when compared to digital assets like Facebook Libra. This is founded on the actuality that CBDCs are digital assets that are pegged to a real-world asset and backed by the central banks meaning that they represent a claim against the bank precisely the way banknotes work. As a result, central banks will have full control of their supply.
This, therefore, explains the reason why China has set eyes on the issuance of its CBDC as the world grapples with the coronavirus pandemic that has claimed more than 16,000 lives and made the global financial market nosedive.
Image via Shutterstock
---

Read More