Baidu Trends: Bitcoin Searches Skyrocket Amid Social Distancing and Working From Home Approaches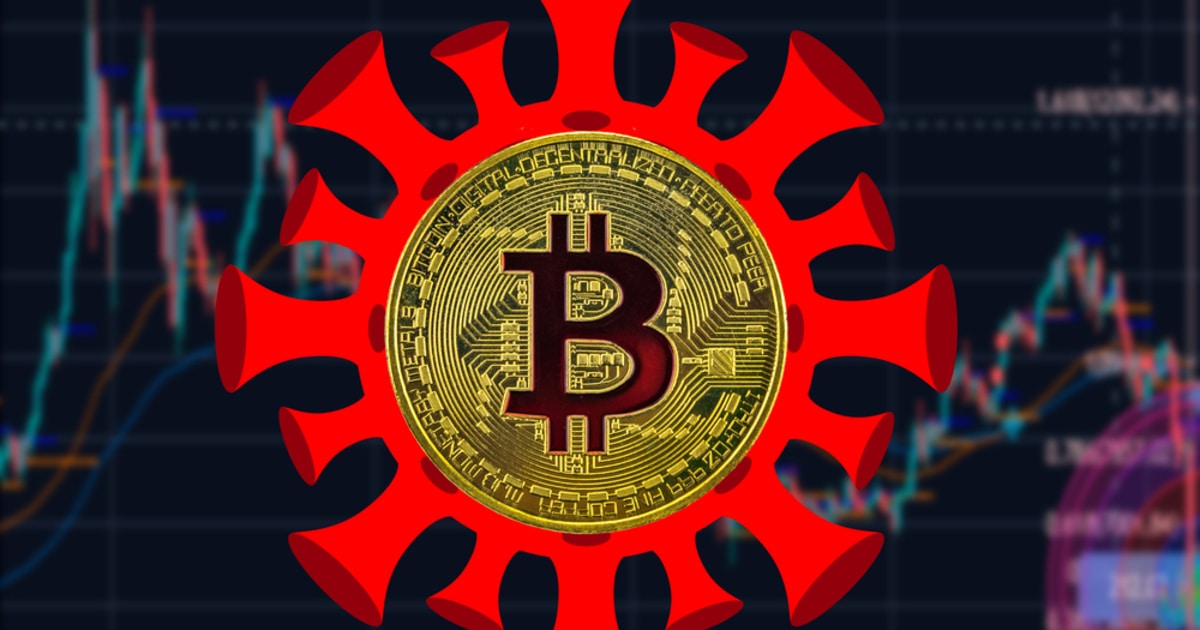 As the world grapples with the menace of coronavirus (Covid-19), amicable practices have been necessitated as tough times call for tough measures. According to Baidu, a Chinese multinational technology company offering internet-related services, Bitcoin searches have shot up by 183% in the last month. This trend can be linked to the fact that many countries have asked their citizens to adhere to precautionary approaches, such as self-quarantining, social distancing, working from home, necessitated when tackling coronavirus.
Google shows similar tendencies
According to Worldometer, a real-time world statistics provider, the number of reported coronavirus cases has surpassed 345,000, and deaths have clocked nearly 15,000. Therefore, showing the way this infectious disease has wreaked havoc across the globe.
Many people have resulted in working from home so that daily activities do not grid to a near standstill as this pandemic has already caused economic turmoil as depicted by the nosediving of the stocks market. For instance, Dow Futures declined by more than 600 points, and S&P futures devalued by nearly 3.3%.
The data index availed by Baidu shows the skyrocketing of Bitcoin searches because people are interested to know its value if the economic crisis being witnessed deepens. Information also availed depicts the escalation of cryptocurrency searches on mobile devices.
Bitcoin searches on Google illustrated a similar trend as those on Baidu. For instance, worldwide trends reached an all-time high on March 13 in the last 30 days. Moreover, March searches exceed those of February as more stringent measures are being adopted to address coronavirus.
Leveraging on Bitcoin
Having recorded more than 5000 deaths, Italy is considered to be one of the hardest-hit nations by the coronavirus. Nevertheless, Banca Sella, an Italian Bank, recently decided to offer Bitcoin trading services to its 1.2 million mobile banking customers with the absence of a crypto exchange as an intermediary.
Banca Sella, therefore, seeks to offer its Italian customers with Bitcoin investment options despite the prevailing pandemic. The Baidu and Google searches show the growing interest in Bitcoin amid a worldwide economic meltdown and the coronavirus epidemic.
Image source: Shutterstock
---

Read More