Stripe Could Resume Bitcoin Payments, after it Suspended the Service for 3 Years
Irish-American financial services and software as a service company, Stripe is likely to resume its Bitcoin payment services in the near future, a move the company halted back in 2018.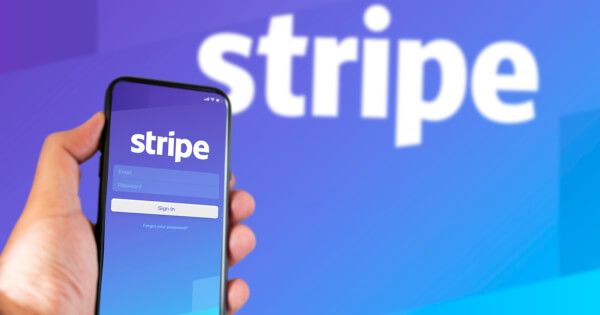 As revealed by the firm's co-founder and Chief Executive Officer John Collison at a CNBC hosted Dubai event, "Crypto obviously means a lot of different things to a lot of different people," noting that the majority of the aspects of crypto that is being used as speculative investments are "not that relevant to what we do at Stripe."
Collison said the likelihood could not be ruled out when asked whether the company will support Bitcoin payments ever again. "We don't yet, but I think it's not implausible that we would." Collision acknowledged that;
"There have been a lot of developments of late with an eye to making cryptocurrencies better and, in particular, scalable and acceptable cost as a payment method."
Several payment apps in the United States and around the world have switched to integrating Bitcoin payments over the past few years. Prominent examples of these include Paypal, Cash App, and brokerage platforms including Robinhood and eToro. While the challenges of volatility which made Stripe halt the service about three years ago is still inherent, the industry has notably grown more mature since that time.
Stripe has not sat on the sidelines thus far, the firm has hired a team of experts to help develop its crypto and "Web3," approach respectively. Stripe is one of the most valuable fintechs in the world and is currently valued at about $95 billion, making it a prominent player in the payments ecosystem.
Collison is not oblivious to the innovative protocols in the space, singling out Solana and Bitcoin Lightning Network as one such platform to watch related to facilitating cheap and fast payment systems.
Image source: Shutterstock
PayPal Finally Enables Cryptocurrency Payments and Shopping
Read More