PayPal Reports Fourth Quarter Earnings Boosted by Bitcoin and Crypto Service
On Wednesday, February 3, PayPal Inc released its earnings report for the final quarter of 2020. The payment giant revealed that consumers flocked to its online services in the final months of the year as they hurried to finish their holiday shopping and began using the firm's wallets to sell and purchase crypto.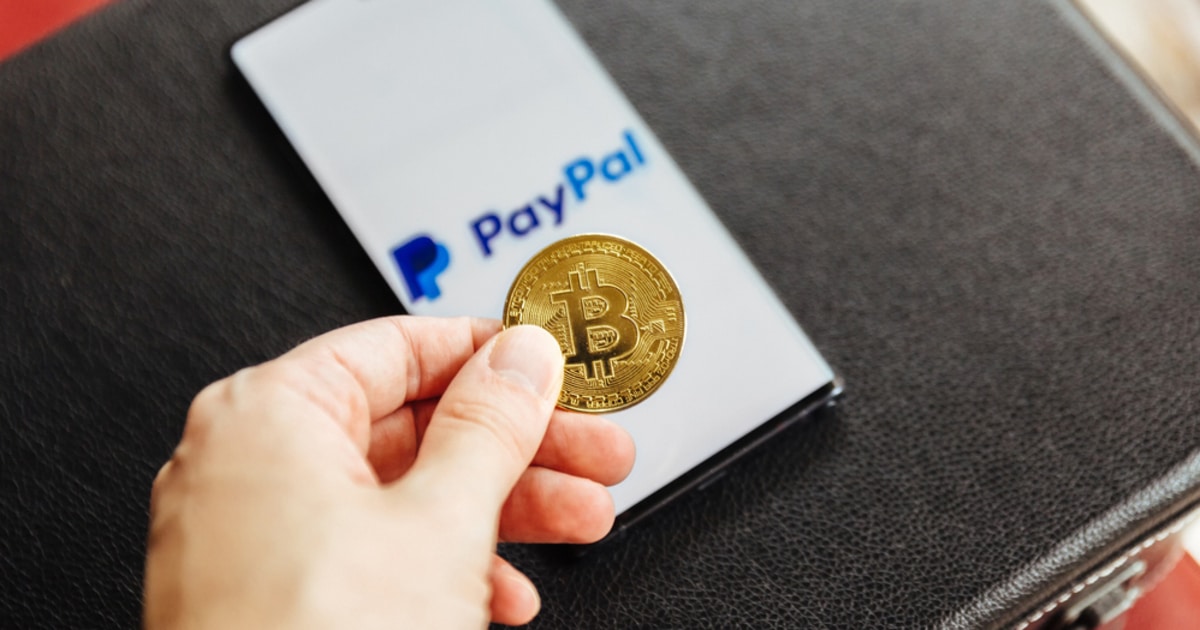 The company added 16 million accounts and the entire payments on its network rose by 39% to hit $277 billion in the last three months of the year.
Dan Schulman, PayPal CEO, said in an interview that:
"PayPal has never been more relevant and needed than we are right now. Clearly, the world has leapfrogged by three to five years into the next digital era, and there is no going back from here."
PayPal was one of the last year's big winners, with several consumers turning to its services for online shopping to fulfill their needs during the coronavirus pandemic.
The firm stated that activity on its network remains high after it introduced the ability for consumers to sell, hold, and purchase cryptocurrency using its wallets in recent months. Clients who took advantage of the feature to buy cryptocurrency started logging into the platform two times as much as they previously did.
Cryptocurrency Gaining Mainstream Acceptance
PayPal entered into the crypto field in October last year, thus became the latest large financial services provider to show an interest in the space. The payment giant introduced a new feature that allows US users to sell, hold, and buy cryptocurrencies including Bitcoin, Ethereum, Bitcoin Cash, and Litecoin. The firm plans to let the rest of its customers across the world use cryptocurrency to shop with a network of 26 million retailers by early 2021.
PayPal's announcement came at a time when more financial institutions signal their entry into the crypto market. MicroStrategy, Square Inc, and many more public companies have added their cash reserves into Bitcoin to protect their assets from inflation. This indicates an effort from companies to use cases for cryptocurrency other than speculative trading, like payments and e-commerce.
Image source: https://www.bloomberg.com/news/articles/2021-02-03/paypal-sees-revenue-surge-in-strong-finish-to-a-blockbuster-year
MicroStrategy CEO Reveals why Bitcoin is a Better Investment than Gold
Read More