Russia Updates Regulations on Crypto Transactions, Harsh Fines Reserved for Defaulters
Russia's Ministry of Finance has issued an amendment to its digital currency and cryptocurrency regulations.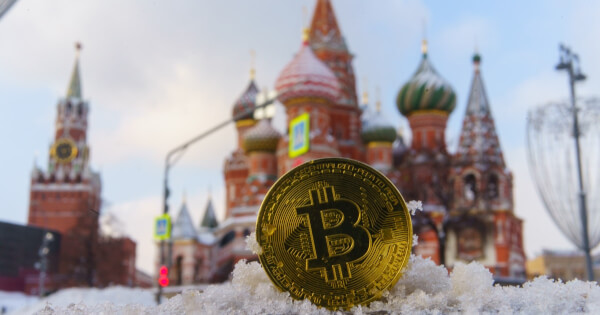 Per reports from the local news media Kommersant, the Russian finance ministry proposes to obligate exchanges and crypto investors to report digital currency transfers to the tax authority.
As Kommersant reported, the extant Russian regulation on transactions involving digital currencies is already stringent, and this new update will further put a strain on cryptocurrencies in a way that threatens their free use in the country. In line with the update, the Ministry of Finance requires "any person (natural or legal) who has received digital currency or digital rights for more than 100 thousand rubles in a calendar year" to inform the tax authorities and submit an annual report on transactions with such assets and the balances of these assets.
The update also comes with a defined sanction which includes a criminal conviction, and a fine of 30% of owned crypto assets, but not less than 50 thousand rubles. Defaulters could also potentially face three years in jail. The new update as well as the accompanying sanctions have been described as "unreasonable" according to Dmitry Zakharov, general director of the Moscow Digital School. Dmitry noted that the update was drafted in a hurry without taking into consideration that the introduction of criminal liability for legal entities involved in cryptocurrency transactions does not exist in Russian laws.
Russia's Relentless Crypto Regulation
Russia's stance with respect to cryptocurrency transactions in the country and its key regions is largely to see highly regulated cryptocurrency policies within society. Earlier this month, Blockchain.news reported that government officials in the Ural region of Russia are now expected to declare their savings stored in cryptocurrencies.
While it appears as though Russia is embracing digital currencies, there are doubts as to whether crypto assets have a future in the country. With the latest update released by the Ministry of Finance, the position of the country with respect to promoting freedom while transacting with digital currencies just got another unfriendly twist.
Image source: Shutterstock
Read More