Government Officials in Russia Expected to Declare Their Cryptocurrency Savings
Government officials in the Ural region of Russia are now expected to declare their savings stored in cryptocurrencies. Employees of the Election Commission, public officers working under the Accounts Chamber of the Ural Region, as well as Sverdlovsk civil servants and their wives will have to report on their savings in cryptocurrencies and digital tokens.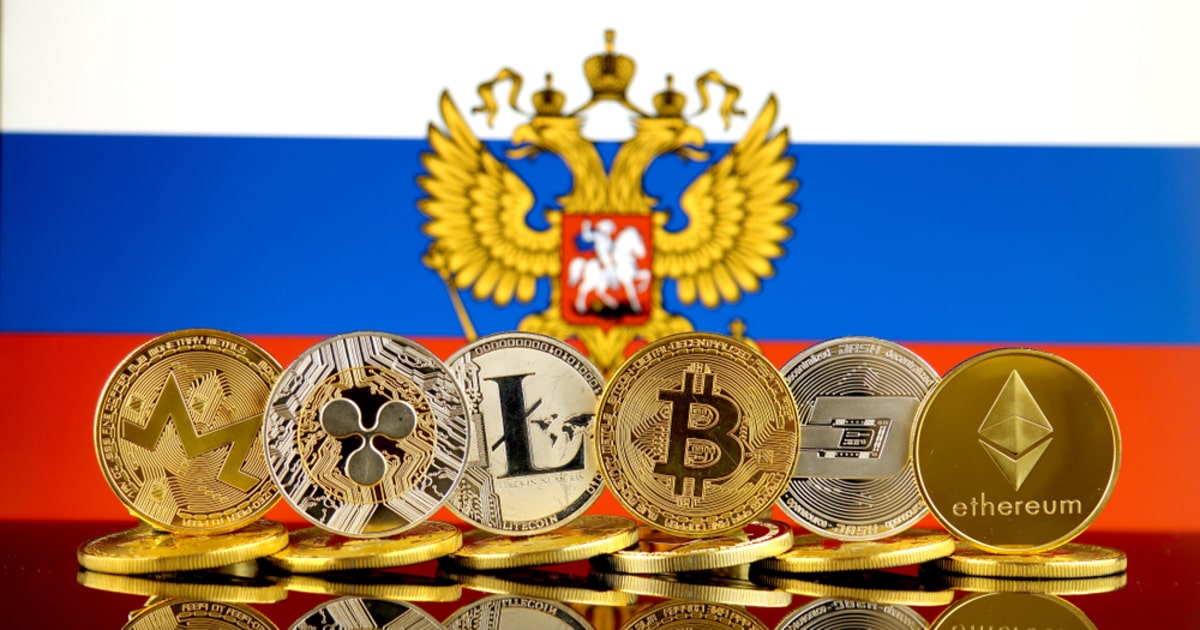 Yevgeny Kuyvashev, the Governor of the Sverdlovsk region, signed the decree after local governors in Russia passed the new law on digital financial assets.
Russia's Federal Agencies Continue Confiscating Cryptocurrency
The law classifies digital tokens and cryptocurrencies as property but prohibits their use for paying for goods and services. The law would come into force in January 2021.
Meanwhile, Russia's law enforcement agencies are also considering to address bribery cases associated with cryptocurrencies. In April 2019, Alexei Kolbov, the former Central Intelligence Services (FSB) investigator, was detained on suspicions linked with extortion of $1 million in Bitcoins. Kolbov and other FSB agents demanded money from Alexander Galumov (a middle-scale businessman), the son of a Russian political analyst, Ph.D. in politics, professor, and the ex-CEO of the top media Izvestia, Erast Galumov.
The FBS officers threatened and accused Alexander Galumov of fraud with investment contracts. The FBS agents made Galumov admit guilty and framed him with further crimes he had never committed, although his lawyers maintained that case had no real ground. FBS officers demanded $1 million in Bitcoin from Galumov's family for the release of their son.
Citizens Showing High Interests in Cryptocurrencies
Paxful peer-to-peer marketplace recently published a report showing increasing interests among citizens in the use of Bitcoin and other cryptocurrencies in Russia. The research came at the right time when the Russian government has been making attempts to make it more difficult for citizens to use cryptocurrencies.
In Russia, media described cryptocurrencies as a "new gold," and citizens are taking loans so that to earn profits on crypto assets and are saving on themselves and their families by putting their last cash into cryptocurrencies.
However, Russian authorities are concerned by the moral side of such investments. For example, Ramzan Kadyrov, the president of Chechnya region in Russian, believes that the prices of cryptocurrencies are rising because of the greed of whales who have huge amounts of such assets and are attempting to attract new investors and make money on their ambitions.
Among all regions of Russia, people living in the Chechnya region are reported to have shown the greatest interest in cryptocurrencies.
Image source: Shutterstock
Read More