Ripple is Determined to be Carbon Neutral by 2030
Ripple Labs Inc has declared its intentions to eliminate all of its carbon footprints by 2030 while also creating the avenue for other companies willing to do the same. In a bid to achieve this, the firm said it has partnered with the Energy Web Foundation to develop and launch the EW Zero, a new, open-source tool that will enable any blockchain to decarbonize through the purchase of renewable energy in local markets worldwide.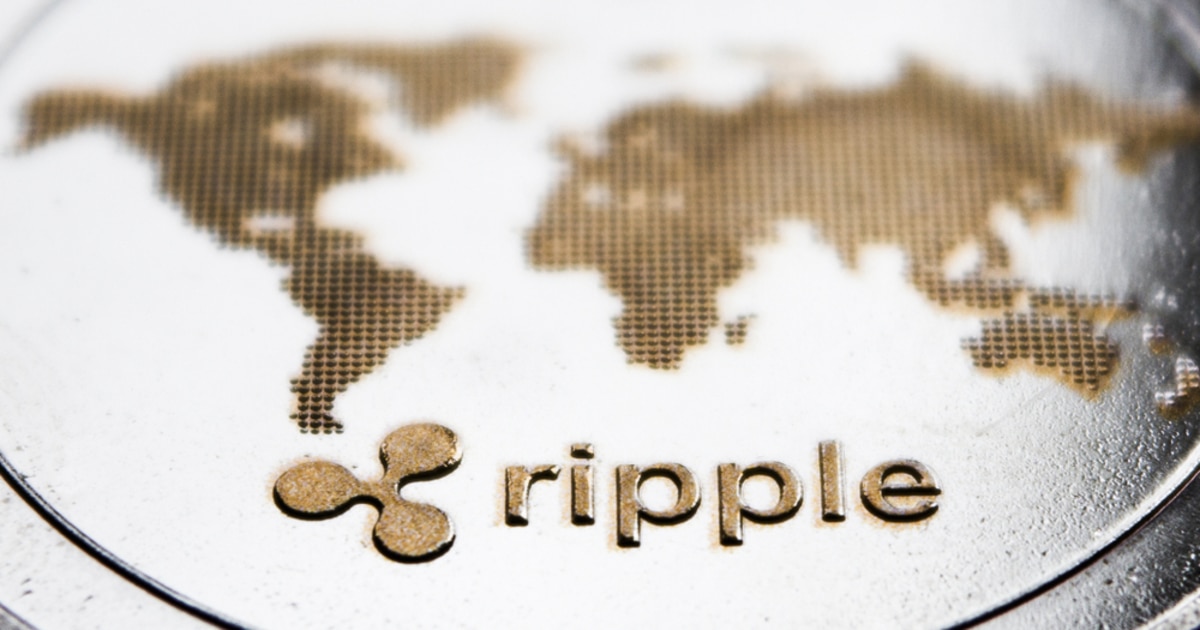 "While the mainstream adoption of blockchain and crypto is encouraging, we must constantly evaluate how we innovate to ensure the future of global finance is sustainable," says Brad Garlinghouse, CEO of Ripple. "As digital payments continue to evolve, we need to make long-term systemic shifts as an industry to ensure digital transformation doesn't come at the cost of our planet. We are leading this change and urging all crypto players to hold themselves accountable--monitoring their energy consumption to make greener choices."
Blockchain companies are proliferating with offices relying on one form of energy or the other to power their complex processes and thus EW Zero will help firms access reliable renewable energy sources. As the firm noted, any developer can access and leverage the tool for their respective outfits.
Ripple is committing to this conservation move with backing from such conservation organizations, including REBA and Rocky Mountain Institute.
"Global finance is a key driver on the path to achieving a zero-net emissions energy future industrywide," says Jules Kortenhorts, CEO of Rocky Mountain Institute. "Blockchain and digital assets are transformative technologies and will play a pivotal role in the future of finance. Ripple is taking the lead to ensure fintech is part of the effort to build a sustainable future that is not only transformative for banks and consumers, but also beneficial for the planet."
Ripple Plays a Vital Role in the Blockchain and Crypto Adoption
Besides the company's new push for sustainability, Ripple is known to play a key role in helping to drive the adoption and integration of blockchain technology and cryptocurrencies. The company is vocal in criticizing India's incessant crypto ban.
The company is also proactive in championing inclusive cryptocurrency regulations with active involvement with the blockchain association.
Image source: Shutterstock
Read More