The Reserve Bank of Australia Refuses to Join the CBDC Bandwagon
The Reserve Bank of Australia (RBA) has refused to join the bandwagon with respect to the development and issuance of a Central Bank Digital Currency (CBDC). Following a previously reported update from the meeting of the Reserve Bank, the apex bank's position was confirmed in a publication released on Sept.17 in which the RBA noted that it has not seen a strong public policy use case to propel it to issue its own CBDC.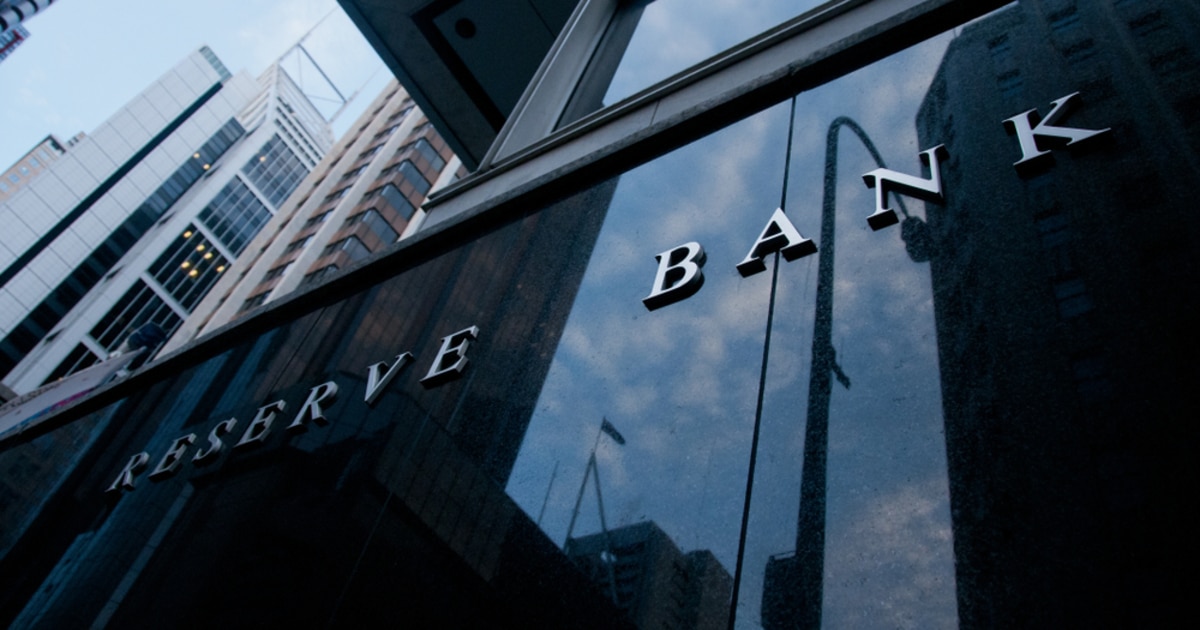 According to the RBA publication, the use of Australian banknotes has seen a slight decline in the past few decades as most citizens switched to electronic payments. The RBA acknowledged that the declining use of banknotes in other countries has fueled the developments of CBDCs but noted that the technical feasibility of such a new form of money has not yet been established anywhere.
Despite the RBA's resolve not to issue its own CBDC, it is not oblivion of its potentials to consolidate its monetary mandates. "The introduction of a CBDC would represent a change to a significant element of Australia's monetary system and could have effects on the structure of the financial system and financial stability, so it would be relevant to the Bank's responsibility for maintaining monetary and financial stability," The RBA noted in the publication.
In all, the Reserve Bank of Australia affirmed that it will continue to monitor the "experience of other jurisdictions that are considering implementing CBDC projects."
While Australia Drifts Off, CBDCs Advances in Other Countries
While the position of the Reserve Bank of Australia implies that the nation will tone down on any CBDC move, nations like China, Japan, Brazil amongst others are advancing in their CBDC drive.
While China is in the testing phase for its CBDC, the Bank of Japan has declared that its CBDC is a top priority propelling it to put its top economist, Kazushige Kamiyama, to take charge of the payments and settlements unit of the proposed CBDC.
While the Bank of International Settlement acknowledged that many Central Banks are considering the development of CBDCs, the like of the Bank of Brazil are at the infancy stage, forming a digital currency study team to drive its CBDC research agenda.
Image source: Shutterstock
Read More