China's Major State-Run Commercial Banks Test CBDC Digital Wallet
China's major state-run banks are testing out its central bank digital currency (CBDC) digital wallet application. The Chinese central bank, having said that its CBDC, also known as digital currency electronic payment (DCEP), is "almost ready," is finally moving a step closer to its official launch nationwide.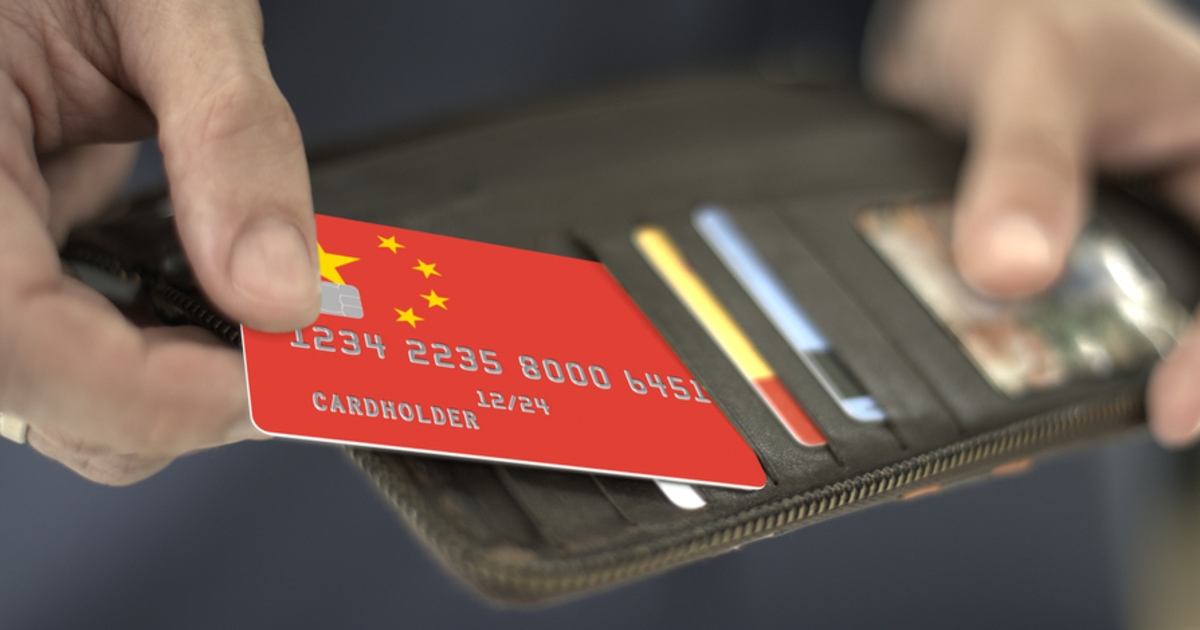 According to Wang Zongmin, a former deputy chairman of the Social Security Fund Council, the CBDC project has been confirmed to have completed all backend developments.
Employees in state-run commercial banks in China have started internally testing the digital wallet application for transferring money and payment transactions. The Chinese central bank has previously urged the acceleration of its CBDC, for a push on its digital economy.
China's digital yuan, as explained by the Director-General of the Institute of Digital Currency at the central bank, is a two-tiered system that will soon be replacing M0, Chinese yuan fiat in circulation.
Although China's central bank governor Yi Gang has said that there is no timeline for the release of the CBDC, the project has made a series of advancements that will fast track its eventual launching. Wang believes the digital currency will present a new format in three aspects.
Wang Yongli, former Chinese banker suggested that a push for digital currencies to substitute all currencies is needed to support monetary operation reforms. He added that China's central bank digital currency (CBDC), also known as its digital currency electronic payment (DCEP) should start with substituting cash in circulation, M0, but should not be confined to just this substitution.
The PBoC previously partnered with seven state-owned institutions to roll out the pilot test of the DCEP. The pilot program aimed to concentrate first on industries including transportation, education, commerce, and healthcare. The pilot program in Shenzhen was aimed to be carried out in two phases, including a small-scale testing period, before the DCEP would be widely promoted in the city this year.
Multinational conglomerate Tencent-backed platform Meituan has been having discussions with the central bank's CBDC research wing. Blockchain.News also previously reported that the Chinese transportation platform Didi Chuxing and the PBoC have reached an agreement to explore and develop the use of digital yuan in the transportation industry.
Image source: Shutterstock
Read More