Chinese CBDC's Backend Developments are Complete, Revealed During 2020 FinTech Forum
The world's attention is on China who has recorded a great advancement in the development of its central bank digital currency (CBDC). The Chinese CBDC project, also known as digital currency electronic payment (DCEP) entered its testing phase back in April with a test run billed for four major cities. The project has been confirmed to have completed all backend developments according to Wang Zongmin, a former deputy chairman of the Social Security Fund Council.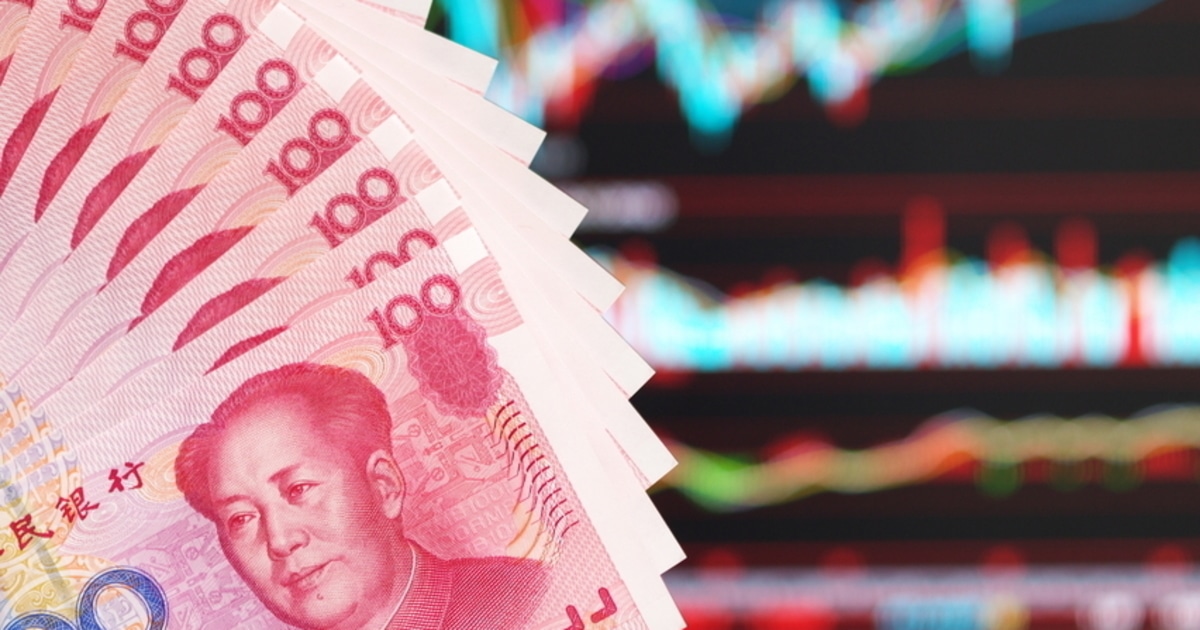 Wang made this known during the online 2020 Fin­tech Fo­rum organized by Ten­cent Fin­tech Re­search In­sti­tute and the Fin­tech 50 Fo­rum in Beijing. With the completed backend architecture of the DCEP, the well-acclaimed digital currency is geared for faster breakthroughs.
DCEP will push for economic dominance
Although China's central bank governor Yi Gang has said that there is no timeline for the release of the CBDC, the project has made a series of advancements that will fast track its eventual launching. Wang believes the digital currency will present a new format in three aspects.
Wong pointed out that local governments are launching digital financial subsidiaries drawing from the digital currency applications scenario of the DCEP. Secondly, he noted that the coronavirus pandemic caused a surge of digital currencies around the world with the digital dollar and Libra in core focus. China cannot afford to lag behind. Lastly, Wang said that the introduction of the DCEP will improve the efficiency of policy implementation, and provide new ideas for poverty alleviation, charity, and service entities.

Possible reliance on the digital yuan
Central Banks are piloting their own digital currencies to keep their fiat currencies relevant as the world transitions to a fully digital economy. Blockchain.news reported the clampdown on Bitcoin by Donald Trump, a move that will hand over the future of digital currencies to China.
On the global scene, blockchain enthusiasts anticipate the probable competition that would spring up between the Chinese CBDC and Facebook's Libra when both currencies are eventually launched.
Image source: Shutterstock
Read More