China's Central Bank Governor Says no Timeline for Digital Currency Launch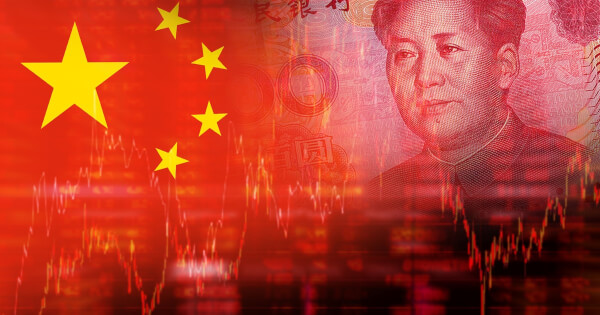 Yi Gang, the governor of the People's Bank of China has declared that there is no specific timeline to the official release date of the digital Yuan currently under development.
Yi stated as revealed in a transcript of an interview with the Financial Times and China Finance that the current pilot test phase is "still a routine work in the research and development process, and does not mean that the digital RMB will be officially issued. There is no timetable for when it will be officially launched."
The Foundation of the Digital Yuan
The Chinese government was not an early adopter of cryptocurrencies and blockchain-related projects. The Chinese government's relationship with the cryptosphere at the early stages was rightly captured by Edith Yeung, head of 500 Startups as a "love-hate relationship." Yeung also said in an interview with CNBC at East Tech West that the Chinese government is investing in blockchain projects but decidedly averse to the financial aspects of cryptocurrencies. The involvement of the Chinese government over the years became more pronounced when China announced it will be launching its own digital currency whose development has been in progress since 2018. The government hopes this move will help strengthen the Yuan both locally and internationally.
Plans to Fast-track General Blockchain Integration
The development of the digital Yuan entered a test pilot phase in April 2020 with 4 cities actively involved in the test. The Governor of the People's Bank of China also noted that the digitization of the Yuan is significant in that it is "conducive to efficiently satisfying the public's demand for legal currency under the conditions of the digital economy."
The digitization of the Chinese economy with blockchain-based innovations keeps making the rounds and industry experts believe that these moves can serve as an insurance scheme to the economic threats from the United States of America.
Image source: Shutterstock
---

Read More