Peter Schiff Criticizes Sequoia Capital's Employee BTC Plans, Says It's An Attempt to "Sucker in Buyers"
Renowned gold bull and Bitcoin critic Peter Schiff has taken a dig at Sequoia Holding LLC, a software development and engineering company who recently announced that it will start paying its employees in Bitcoin (BTC). Peter Schiff has criticized the scheme, calling it is an attempt to "Sucker in buyers" amid the ongoing dip experienced by the cryptocurrency.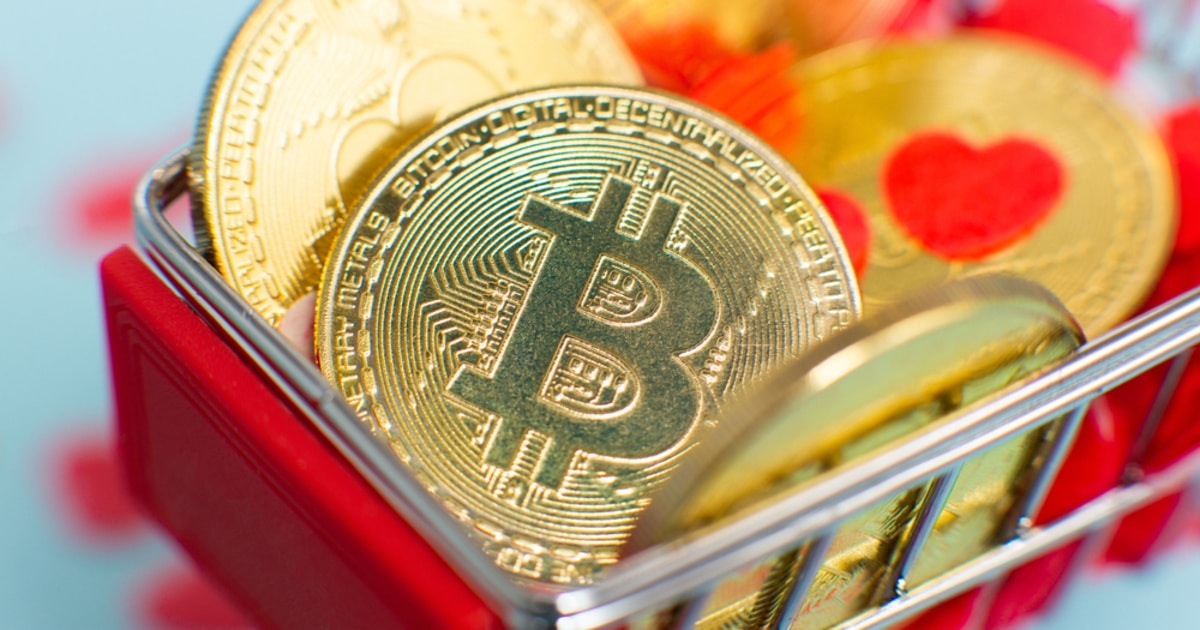 Bitcoin has been seeing a huge price retracement that suggests that the bull run it had sustained since the end of last year is coming to an end. At the time of writing, BTC is trading at a price of around $30,855.31, representing a 10.79% drop over the past 24 hours, and an overall loss of 19.63% on a seven-day period, according to CoinMarketCap. The bearish downtrend of the cryptocurrency has rubbed off on the entire crypto market. Currently, the sector's market cap has once again dipped below $1 trillion.
Gold bull Peter Schiff had always faulted Bitcoin, saying it is a Ponzi Scheme whose frequent price runs form an unstainable bubble. Per his comments on Sequoia's plans, Schiff tweeted:
"Sequoia Holdings isn't paying its employees in #Bitcoin. It's just a bunch of hype to falsely portray Bitcoin as money to sucker in buyers. Sequoia is offering to buy Bitcoin for its employees using part of their dollar salaries instead of the employees buying Bitcoin themselves."
While the source of Schiff's assertions remains unclear, his positioning lends credence to his old claims that Bitcoin needs more new buyers to remain inherently valuable.
How Steep is The Bitcoin Price Going To Fall?
The volatility associated with cryptocurrencies makes the ongoing fall in Bitcoin's unsurprising. According to an earlier report by Blockchain.News, analysts including Carl Martin weighing in on the current trend have stated that Bitcoin is experiencing weakness in the short-term.
The December 2017 bull run in which Bitcoin crossed its first significant all-time high above $19,000 was accompanied by a massive correction that pulled the price down to $5,000 in the following months. With the ongoing dip, general speculation among analysts seem to all point to BTC veering close to $20,000 in the short term.
Image source: Shutterstock
JPMorgan Strategists Explain Why Bitcoin is Currently the "Least Reliable Market Hedge" as BTC Price Drops
---

Read More