India's Supreme Court Turned the Tables on Crypto Ban in Landmark Ruling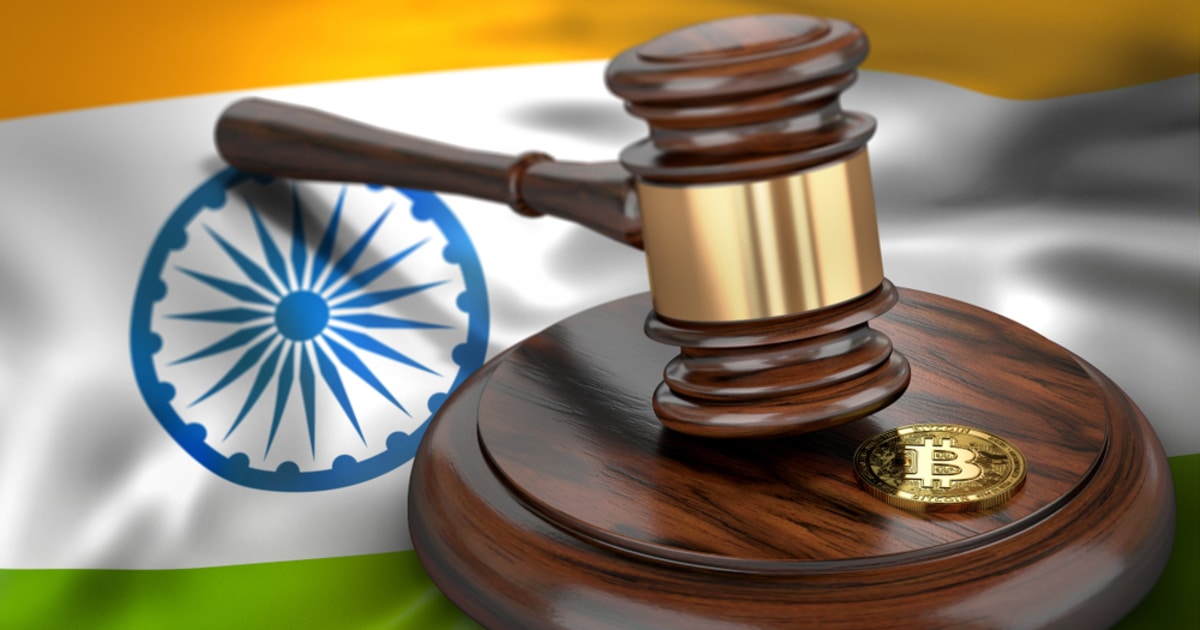 In a momentous ruling, India's Supreme Court has lifted the ban made by the Reserve Bank of India (RBI), the nation's central bank, on banks and other regulated entities dealing with cryptocurrencies. As reported on March 4, the court noted that preventing regulated entities from offering banking services to crypto trading stakeholders did not hold any water.
RBI's biased decision
In April 2018, RBI made a controversial decision to impose a blanket ban on regulated financial institutions from dealing with crypto businesses. Three months later, crypto exchanges found themselves on the receiving end as banks had to close their accounts and this thwarted crypto adoption in India.
Nevertheless, relevant stakeholders in the crypto sector did not throw in the towel as they were ready for a legal battle, as evidenced by both industry and public-led petitions. In January 2020, a breakthrough seemed imminent as the Internet & Mobile Association of India (IAMAI) filed an appeal before the Supreme Court challenging the RBI's crypto ban decision.
Interestingly, RBI had responded by stating that cryptocurrencies, such as Bitcoin and Ethereum, had not been banned as its resolution was pegged on highlighting the risks linked to crypto trading to regulated entities like banks.
The court ascertained, "When the consistent stand of RBI is that they have not banned VCs and when the government of India is unable to take a call despite several committees coming up with several proposals including two draft bills, both of which advocated exactly opposite positions, it is not possible for us to hold that the impugned measure is proportionate."
The Supreme Court judges handling the case noted that the RBI's decision was not appropriate.
India's appetite for blockchain
India is continuously positioning itself as one of the preferred blockchain hubs globally. For instance, according to LinkedIn's 2020 Emerging Jobs Report, sought after positions such as blockchain developers, have skyrocketed to unprecedented levels in India.
It is also speculated that Kerala, a southwestern Indian state, will churn out 20,000 blockchain experts by 2021. With crypto trading getting the green light from the Supreme Court, crypto adoption in India is now guaranteed without fear of contradiction.
Image via Shutterstock
Read More