India's Central Bank Clears the Air on Cryptocurrencies not Being Outlawed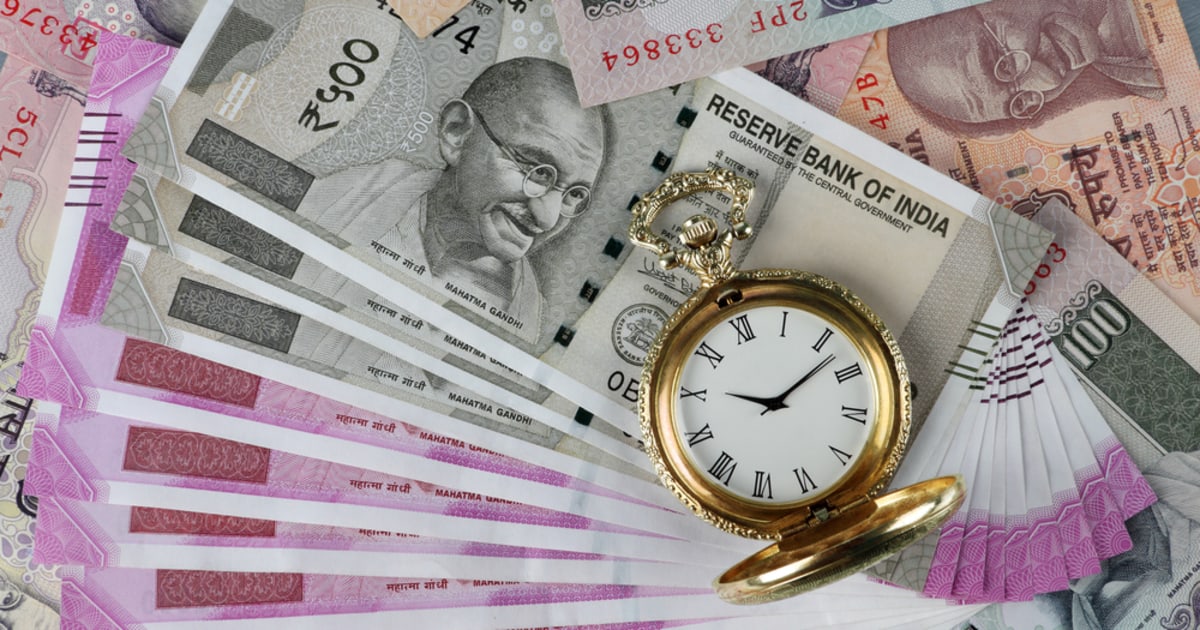 India's central bank, the Reserve Bank of India (RBI), stated that cryptocurrencies are not banned, including Ethereum and Bitcoin in the nation as it only highlighted the risks linked to crypto trading to regulated entities like banks.
The RBI raised these sentiments as a response to a petition filed by the Internet and Mobile Association of India (IAMAI) that wanted a reconsideration made with regard to a 2018 circular which directed regulated entities to avoid cryptocurrencies.
RBI highlights risks linked to cryptocurrencies
The central bank stressed that some of the dangers associated with cryptocurrencies include money laundering and terrorist financing. These are remarks shared after the IAMAI's members challenged the RBI's stance on banning cryptocurrencies at the nation's Supreme Court.
In a hearing held earlier this month, the IAMAI debated that without a law in place prohibiting crypto trading, it remained a legal business activity though RBI had hindered it by blocking access to banking channels.
The affidavit noted, "Firstly, the RBI has not prohibited VCs (virtual currencies) in the country. The RBI has directed the entities regulated by it to not provide services to those persons or entities dealing in or settling VCs… The RBI has been able to ringfence the entities regulated by it from being involved in activities that pose reputational and financial risks along with other legal and operational risks."
RBI responded to IAMAI's objections saying, "Any possible avenues which facilitate anonymous cross-border fund transfer have to be acted upon swiftly and stringently dealt with. It is an admitted fact that VCs have been used to purchase illegal and illicit goods ranging from guns and ammunition to drugs."
The central bank insisted that it was not against any technological innovation as it encouraged the adoption and development of distributed ledger technology.
Image via Shutterstock
---

Read More