Indian State to Generate 20,000 Blockchain Professionals by 2021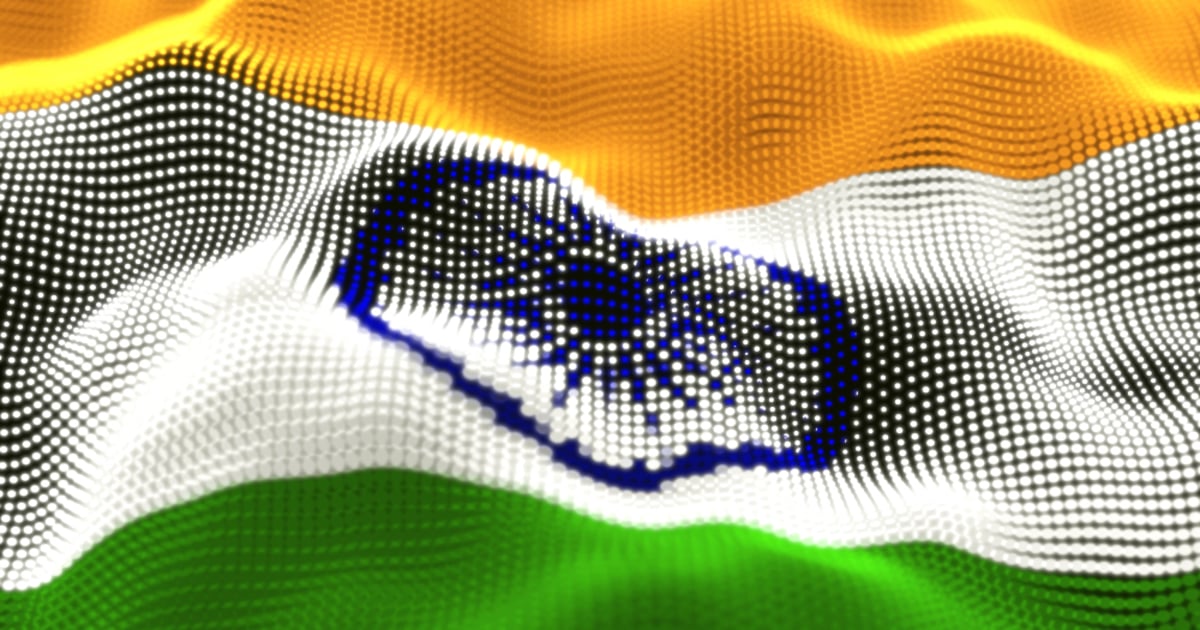 Kerala, a southwestern Indian state, seeks to churn out 20,000 blockchain experts in the next two years. This development is expected to revolutionize the blockchain space in India.
During a two-day conclave dubbed BlockHash Live 2019, M. Sivasankar, Kerala's IT secretary, acknowledged: "The coming two years are crucial for us as we plan to produce 20,000 blockchain experts. The emphasis is on enhancing the quality of manpower steered by young startup companies."
He added: "This is a great opportunity for us to build expertise in next-generation technology and knowledge sharing."
BlockHash Live 2019 was organized by the Kerala Blockchain Academy (KBA) in collaboration with Allianz Technology.
India's Overwhelming Appetite for Blockchain
During BlockHash Live 2019 that started on Dec 12, industry leaders ascertained the importance of harnessing the optimal capability of blockchain technology through entrepreneurship, research & development, and capacity building. They noted that this approach would render the populace with maximal benefits across different sectors.
Sivasankar noted: "BlockHash LIVE has been a great learning platform for us. We use this platform to check what we have achieved, our learning and future footprint."
LinkedIn's 2020 Emerging Jobs Report showed that sought after positions, such as blockchain developers, have skyrocketed to unprecedented levels in India.
Blockchain is viewed as one of the most promising cutting-edge technological innovations in the present age as it offers transparent digital activities, as well as immutable data storage.
India is continuously gearing itself as a considerable player in the blockchain spectrum because this technology has the potential of disrupting business domains, such as banking services, cybersecurity, and trade finance, among others.
The director of the Indian Institute of Information Technology and Management-Kerala (IIITM-K), Saji Gopinath, stressed the importance of blockchain professionals across the world joining hands and discussing the business potential presented by this technological advancement.
Kerala is positioning itself as India's blockchain hub as evidenced by its quest to produce 20,000 blockchain experts by 2021.
Image via Shutterstock
---

Read More