FTX Exchange Offers $1M to First bank in Each Region who Accept Stablecoins
FTX exchange announced on Twitter that it will provide the first bank in each region with a bonus of $1 million.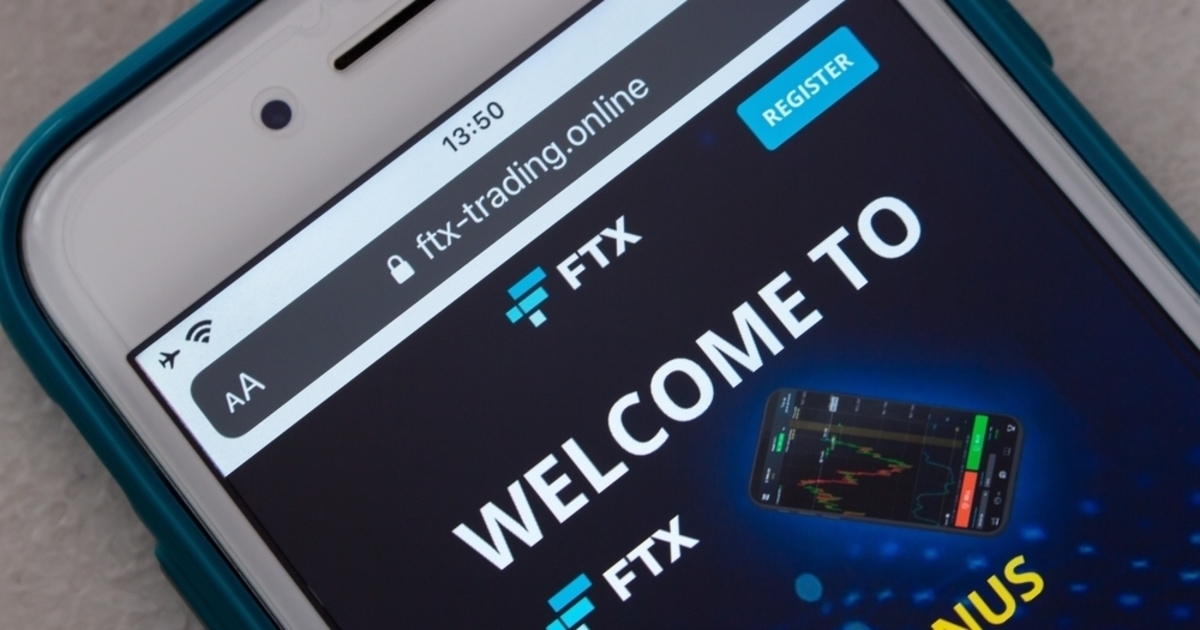 A stablecoin (or stable coin), as its name indicates, is a stable cryptocurrency designed to be resistant to price volatility synonymous with cryptocurrencies like Bitcoin and Ether. Typically, a stablecoin is backed by a reserve of fiat money or a basket of fiat money.
FTX exchange has been actively establishing cooperative relationships with various places around the world to facilitate the use of stablecoin for transactions, deposits and withdrawal of funds.
In a Twitter post, the FTX team hinted that it can also pay more than $1 million in bonuses to reward the first bank that accepts tokens.
Sam Bankman-Fried, CEO of FTX Trading Limited, said that the cryptocurrency field (including stablecoins) needs to be further regulated while allowing liquidity to move onshore - to the US, and to Europe, and other jurisdictions.
He said that:
"Stablecoins are maybe the most straightforward: create a reporting/transparency/auditing based framework to ensure they are backed."
FTX stated that its target audience includes but is not limited to Bank of America, calls for an agreement on stablecoins, and is willing to talk to credit unions.
In 2021, regulators from many other countries have turned their attention to stablecoins.
As reported by Blockchain.News on December 14, Myanmar's shadow political entity, the National Unity Government (NUG) has reportedly adopted the Tether (USDT) stablecoin as its primary currency as the faction seeks to bypass laid down sanctions from the military regime.
The Financial Stability Board (FSB), a G20-backed think tank, has cited the duo of government-issued Central Bank Digital Currencies (CBDCs) and stablecoins as key drivers in pursuing a better cross-border payment system.
Image source: Shutterstock
Adam White Reveals to Depart from Bakkt
Read More