Ethereum's Average Gas Fees Hit a 3-Month Low
Ethereum's transactions fees have been declining.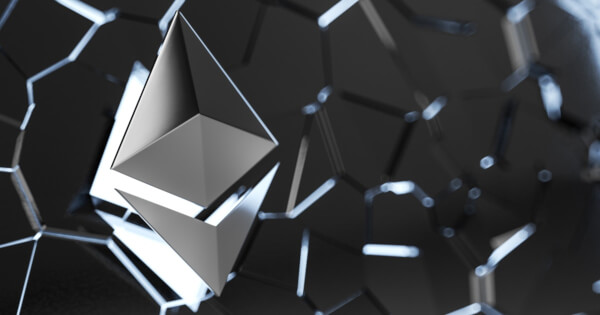 The average transaction or gas fees for the blockchain network have hit a 3-month low, below $10. According to data from on-chain analytics firm Santiment, the average Ethereum gas fees even touched a low of $8.14, an improved range when compared to fees of over $20 recorded in previous months. Per Santiment:
"Ethereum average gas fees are back at sub-$10 levels, and $8.14 is the lowest average cost in three months. This is obviously encouraging, with $ETH holders being able to confidently move their holdings without fear of such heavy incurred costs."
Besides scalability issues, the challenge of high transaction costs has largely made the Ethereum blockchain unable for most people. In fact, some users have avoided Ethereum's rising gas fees by moving some of their assets, for example, Tether (USDT) over to other blockchains like the Tron Network, as the average fees are relatively lower. Competing chains such as the Binance Smart Chain (BSC) have also emerged as a viable competitor to Ethereum's network, and many decentralized finance developers and users alike are gravitating towards it to run their DeFi related products and applications.
Ethereum has a number of protocol improvements in place to address the gas fee issues. Recently, the Berlin upgrade went live on the Ethereum Mainnet, and duly paved the way for the EIP 1559 upgrade which will usher in changes to the network's fee structure.
Additionally, the grand plan to rollout Ethereum 2.0 will mark a shift from the current Proof-of-Work (PoW) model to a more scalable Proof-of-Stake (PoS) model. Many in the digital currency ecosystem has favoured the PoS model, noting it will bring a more permanent solution to the scalability and high gas fee challenge that the network currently faces. The PoS model is gaining the right support as the deposits into the Ethereum 2.0 contract address recently topped an ATH above $9 billion.
Image source: Shutterstock
Korea's Financial Services Commission Officials Mandated to Declare their Crypto Holdings
---

Read More