Binance Smart Chain Surpasses Ethereum for Unique Active Wallets and Transaction Volume
The Binance Smart Chain (BSC), a high-performance blockchain with an emphasis on smart contract programmability, has reportedly surpassed the Ethereum Blockchain in terms of the number of unique active wallets and transaction volumes recorded.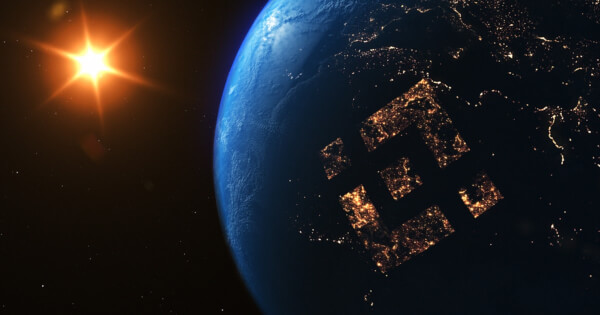 The embrace of the Binance Smart Chain stems from the yet-to-be-resolved high gas fees of the Ethereum network, the bedrock of the majority of the decentralized applications around today. Typically, the transfer of $100 worth of funds on the latter network can attract as much as $18 or more in gas fees while a similar transaction on the former will incur less than $0.05. The clear difference accounts for why the Binance Smart Chain is growing in popularity and general adoption rate.
According to the source quoted by Unfolded, a crypto market insight platform that revealed the staggering data, the Binance Smart Chain blockchain generated more than $700 billion in transaction volume. Additionally, the BSC recorded a total of 108,000 Unique Active Wallets in February, up 27% from January, while the Unique Active Wallets on the Ethereum Mainnet dropped 9% to 67,000 from the January figure.
The implication of this data trend
The Binance Smart Chain is growing in popularity, usage, and general adoption, an obvious threat to the dominance of the Ethereum Blockchain. Should the gas fee challenge persist for much longer, Ethereum may lose the majority of its users to the BSC, as well as other blockchain networks that offer scalability as well as low transaction fees, the two major features Ethereum is criticized about for.
The cryptocurrency ecosystem, particularly decentralized finance (DeFi), is arguably on track to see the inflow of more users as innovative projects are rolled out. If this happens, users will rather embrace or choose the network that charges lower fees, which means that in the future, users may likely flock to other blockchain networks as an alternative to Ethereum.
Image source: Shutterstock
---

Read More