ETH Price Sees Revival as Ethereum 2.0 Deposits Surpass $9 Billion
After seeing a major bearish correction in the past week, Ethereum (ETH) is now back on its feet.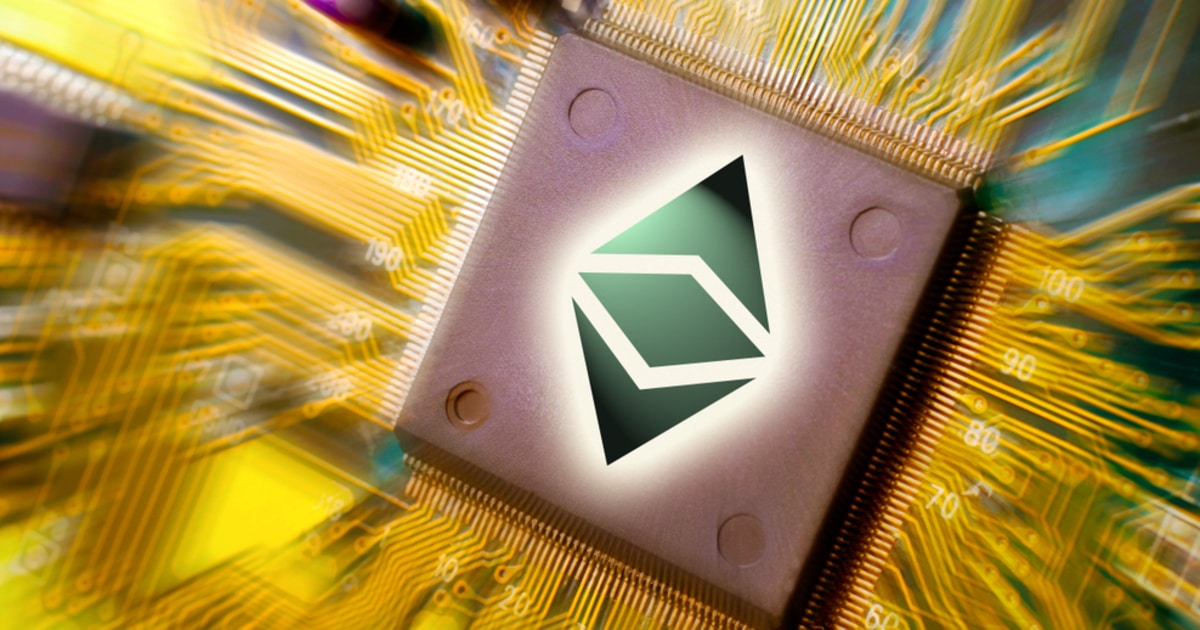 The world's second-largest digital currency by market capitalization traded as low as $2,060 amid the deep plunge the broader marketplace received. At the time of writing, Ethereum is trading at $2,449.66, representing an 11.20% gain over the past 24 hours atop an additional 8.93% in the past week.
Ethereum's resurgence is fueled by the realization that competing chains in the Decentralized Finance (DeFi) ecosystem are actually unable to unseat the Ethereum network as the go-to chain for smart contracts and DApps. The supposed Ethereum killer, the Binance Smart Chain, is also reportedly having scalability issues, resetting the interest in Ethereum as a whole.
Additionally, Ethereum's Berlin Upgrade went live on the network's Mainnet shortly before the market crash. While the weight of the bear market in the past week prevented the bulls from reminiscing on the positive effects of the upgrade, the ongoing resurgence is a testament to the expected impact of the improvements to the protocol. Among many other things, the Berlin Upgrade will serve as a precursor to the EIP 1559 upgrade which will overhaul the fee structure, and make Ether a deflationary asset.
Ethereum 2.0 Growth Adding Fuel to the Run
On-chain data from Glassnode shows that the total deposits being made into Ethereum 2.0, the network's Proof-of-Stake (PoS) model. Per the data, the valuation of deposits crossed over $9 billion, with a current value of $9,092,018,991.
The growing deposits are significant to the network health as a whole. It implies that stakeholders are bullish on the future of the Ethereum network, and they are investing duly in it. While the targeted improvements are likely to fuel a makeshift improvement in the crowded blockchain, Ethereum 2.0 has been seen to be the ultimate solution to all of the network's woes.
With the ongoing resurgence, Ethereum is poised to top its all-time high of $2,600.
Image source: Shutterstock
---

Read More