The set of rules of a system that governs how data is exchanged and transmitted. This term is often used to describe the technology behind certain blockchains and the rules that govern each specific blockchain network.
Related Posts (Tag: protocol)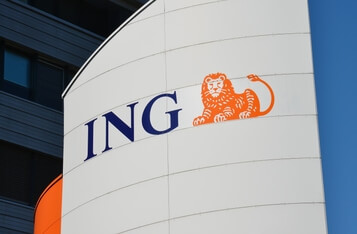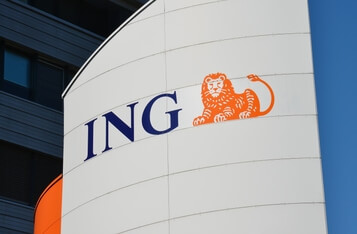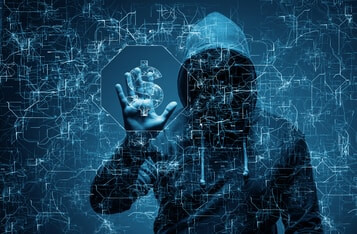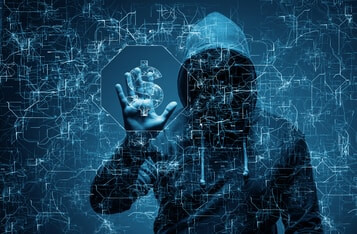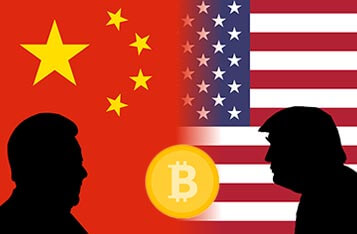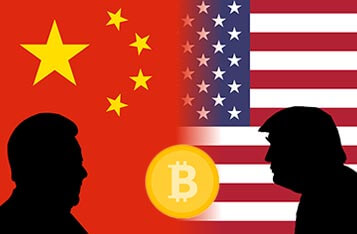 Trump Handed Digital Future to China by Going After Bitcoin, Bolton's Book Reveals
President Trump's opposition to Bitcoin and cryptocurrencies is well documented as is his determination to maintain the US Dollar's global status. According to a passage from ex-national security advisor John Bolton's book—Trump's administration has actually handed Bitcoin and Ethereum a huge advantage over other cryptocurrencies.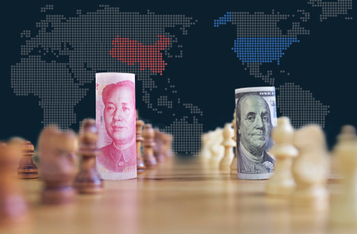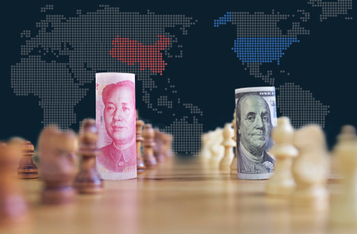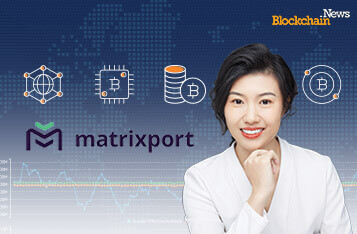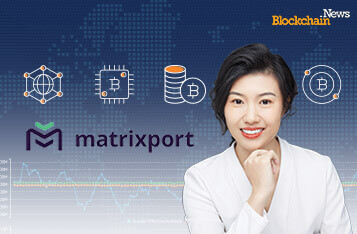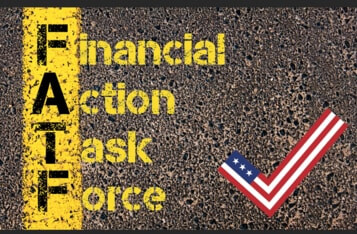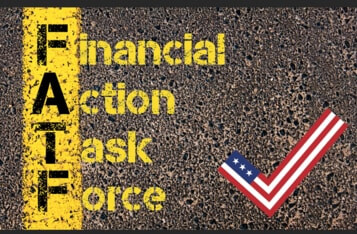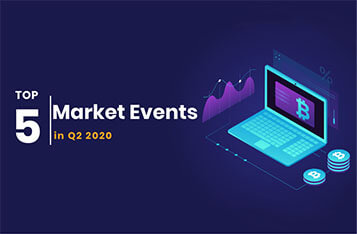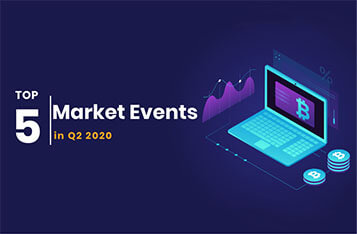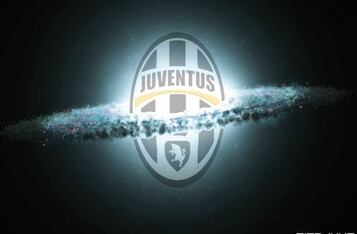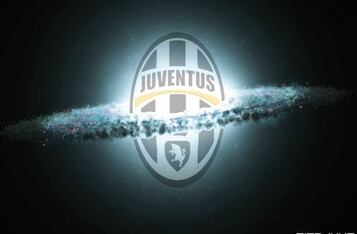 | Next >
Search More?