Ethereum Addresses Hit a 35-Month High, ETH Price Predictions are Bullish
Ethereum has risen slightly from its lows from last week, currently trading at $586 at press time. Although Ethereum is still significantly far away from its all-time high, analysts are predicting that Ethereum's price has room to rise.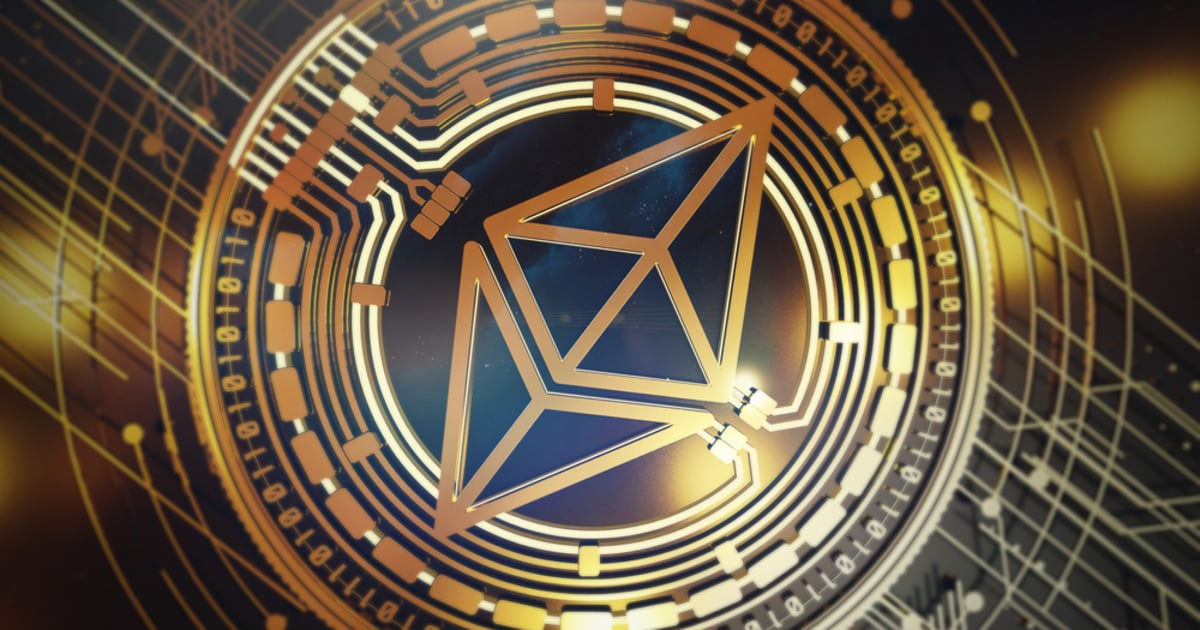 Ethereum reached an all-time high at over $1,440 almost three years ago, in January 2018. The world's largest cryptocurrency, Bitcoin has reached its new all-time high this year, surpassing $19,800.
Many analysts are speculating that Ethereum would soon follow Bitcoin's shoes, as Bitcoin made a great recovery recently, having its price spike back up to above $19,000.
Crypto analytics firm Santiment recently noted that the amount of Ethereum addresses hit a single-day high, since January 2018. This new record has hit a 35-month high, as the network growth metric reached 177,500 addresses created. Santiment explained that as more addresses interact on an asset's network, this means that a bull run is near.
Coincidentally, Ethereum's all-time high price was also in January 2018, which gives ETH more of a promising predictor of an upcoming bull run.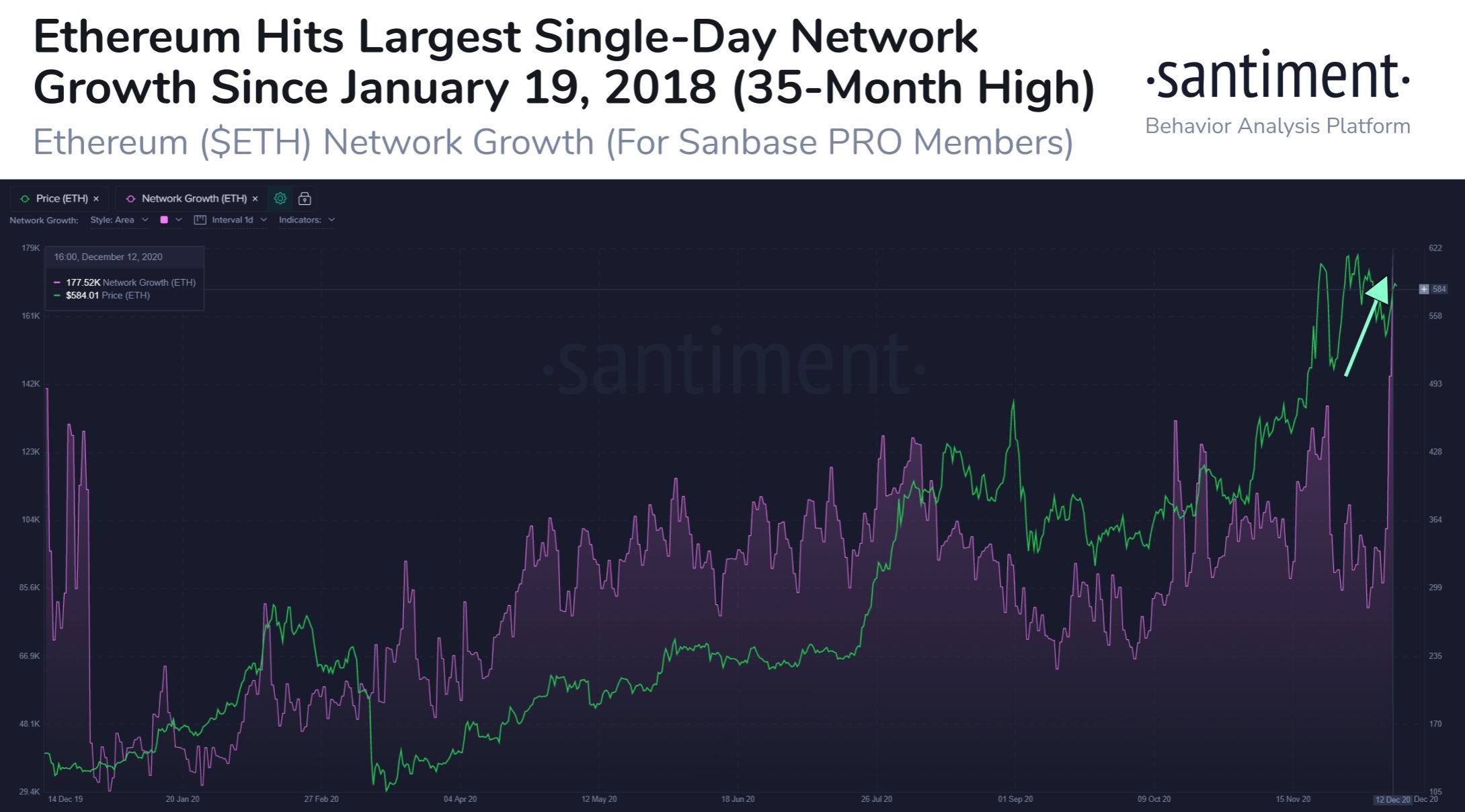 Source: Santiment
ETH enters into a new bull cycle
Crypto trader Michael van de Poppe recently shared a chart while noting that Ethereum could be at the start of a new bull cycle. The trader explained:
"The #Ethereum chart is the primary example of the start of a new bull cycle. Points of interest for longs; $425-460. The next higher high in the impulse wave is most likely going to be $850 or $1,150. Buy the dip."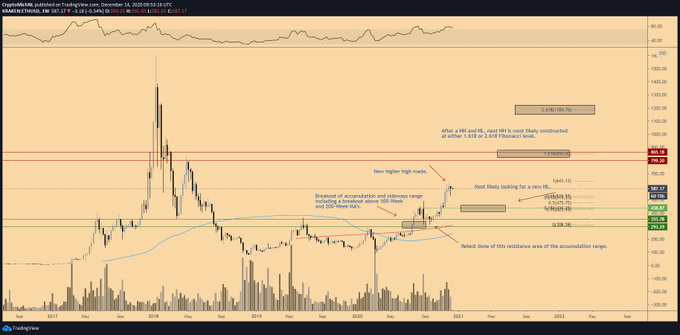 Source: TradingView via Twitter
Crypto analyst and CEO of Nuggets News Alex Saunders said that "Ethereum could pull a Bitcoin" soon. He further explained:
"$ETH will pull a $BTC soon. Just as everyone was calling for a pullback at $10k, $12k, $14, $16k, $18k, retail sold early & one never really came. Well look at the $ETH chart. We're headed to $1k-$2k, it's barely moved & people are already for a pullback again?"
While Ethereum is set to process more than $1 trillion in transfers this year, Ryan Selkis believes that ETH is still inferior to Bitcoin as money, wall street veteran Raoul Pal believes that Ethereum could flippen Bitcoin in 10 years.
The Real Vision CEO Raoul Pal believes that Ethereum's utility in the world, other than in the financial markets, could give Ethereum a leg up for its price as its blockchain could see more adoption.
Image source: Shutterstock
Read More