Crypto Wallets Holding More Than 1 ETH Break the Record as Ethereum Surges Past $500
New data from Glassnode reveals that crypto wallets holding more than one Ethereum (ETH) have hit a record high of 1,170,598 addresses. The on-chain market analytic firm suggests that the previous high of 1,170,508 was smashed on Nov 19.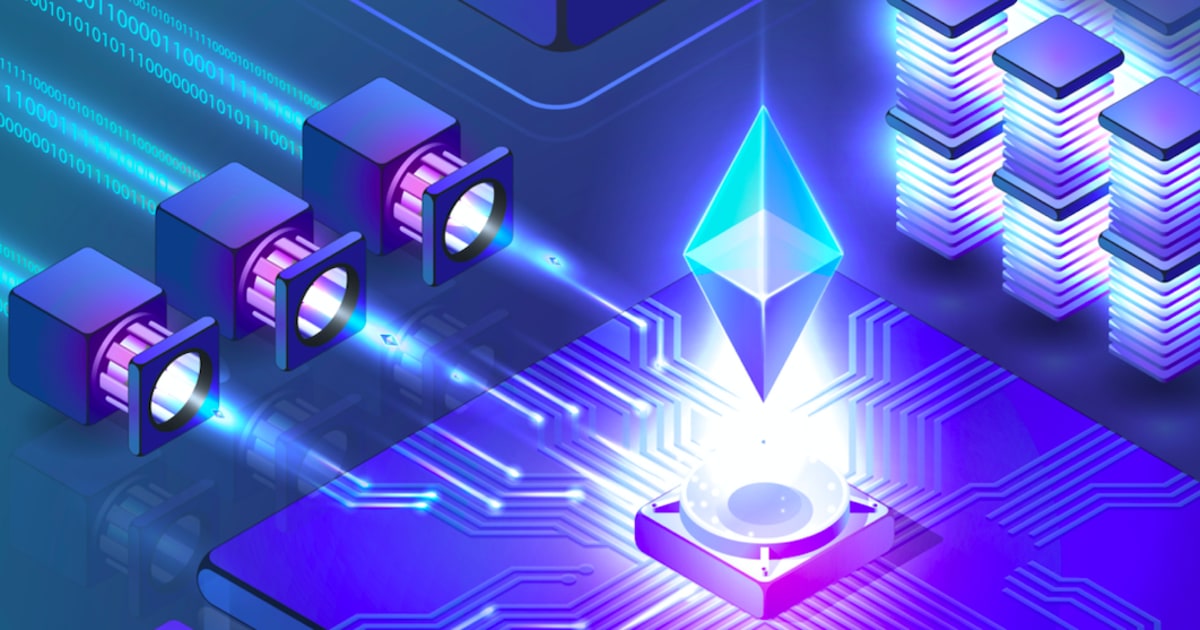 ETH surpasses the $500 mark
Ethereum has been on a price rally because its network is continuously being adopted in the booming decentralized finance (DeFi) sector and other projects like smart contracts and decentralized applications (dapps).
For instance, data acquisition and analytics company DappRadar recently disclosed that the top 10 decentralized applications (dapps) on the Ethereum network made a milestone of hitting 1,017,760 daily active wallet users in the last one month.
These factors, therefore, allude to the fact that the number of addresses holding ETH is growing by the day. As a result, Ethereum is making notable strides in the market because it has been on a bull run as its price recently smashed the $500 mark, which was last seen in July 2018.
Confidence in Ethereum soars
Ethereum is no longer in oblivion as signaled by its bulls, which are not in the mood of being below the $500 price range. The record-breaking number of addresses holding at least one Ethereum shows that traders are shifting their funds from centralized exchanges to smart contracts.
These insights correlate with a study by analytics provider Santiment which revealed that ETH stored on crypto exchanges have sunk to a two-year low. Precisely, the number stood at 13.35% of Ethereum's total circulation supply, and this is a trend not seen since November 23, 2018.
The growing number of wallets holding more than one ETH could be interpreted to mean that the confidence of Ethereum holders is rising based on the long term value of this cryptocurrency. Furthermore, these statistics uncovered by Glassnode align with insights shared last month by EthHub co-founder Antony Sassano that indicated that 60% of Ethereum supply had been at a standstill for more than a year.
Image source: Shutterstock
Read More