Crypto Bull Anthony Pompliano Reveals That 80% of His Wealth Is Bitcoin
It is no secret that Anthony Pompliano, the famous co-founder of Morgan Creek Digital, has long been bullish on Bitcoin.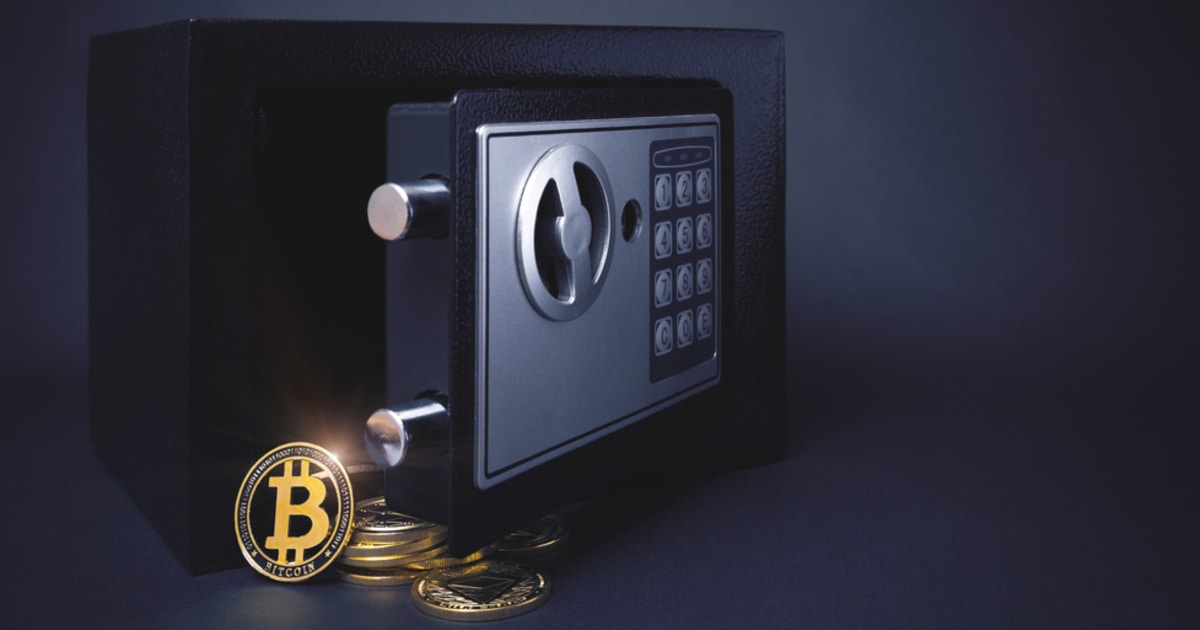 Bullish on Bitcoin wealth
A Bitcoin philanthropist, Pompliano also hosts his own podcast show "the Pomp" where he discusses everything in the realm of finance, from business investments to cryptocurrencies. In an exclusive episode of his show, Pompliano answered his listeners' questions and recently disclosed that 80% of his asset holdings were allocated to Bitcoin.
The rest of his wealth was divided into other assets such as cash, real estate, and start-up companies. In addition, since a lot of the venture capital companies are cryptocurrency-related, there are implications that Pompliano's Bitcoin wealth may extend to more than 80%.
While thanking Pompliano for having answered his question regarding the Bitcoin bull's alternative investments, Amazon consultant Paul Andersen disclosed:
"Pomp's asset allocation: BTC – 80%; Real estate/cash/early-stage co's: 20%. That Bitcoin allocation. Respect for putting your money where your mouth is."
Per Pompliano's exclusive podcast episode, the Bitcoin bull did not listen to Kevin O'Leary's advice in 2019, where the Shark Tank guest speaker stated that he didn't think the way to go for investments was to pour one's funds into Bitcoin.
Not only has Pompliano dismissed this, but he has also been rumored to have increased his Bitcoin holdings. While he previously held 50% of his wealth in BTC, Pompliano now has increased that amount to 80%. According to a lot of market experts, Bitcoin is set to increase in value in the upcoming years, and Pompliano has made it clear on many occasions that he is bullish on Bitcoin. He explained why he thought Bitcoin was poised for a breakout, in comparison to the traditional safe-haven asset, gold, and said:
"Gold is the analog application of sound money principles & Bitcoin is the digital application of sound money principles. Gold has done incredibly well over last 20 years, but history shows digital version of something can be bigger, better, & more popular."
Pompliano convinces Jim Cramer to adopt Bitcoin
Pompliano is not the only one who has been bullish about Bitcoin. According to the Morgan Creek Digital co-founder, he had also managed to onboard CNBC's Jim Cramer to the mainstream cryptocurrency. Cramer, the host of the famous "Mad Money" show and an avid stocks investor, had disclosed that he had started investing in Bitcoin.
Pompliano is allegedly the one to have convinced Cramer. The seasoned Wall Street veteran admitted that previously, in his generation, the way to secure funds during economic inflation was through assets such as gold, art, and real estate. However, he has since added cryptocurrencies to his investments, and said during a Pomp podcast segment:
"It's perfectly logical to add crypto to the menu."
Image source: Shutterstock
Read More