China to Prioritize Testing its Central Bank Digital Currency in Wealthier Cities First
China is planning a more extensive expansion of the testing of its central bank digital currency (CBDC) after reportedly starting its first tests in the Greater Bay Area.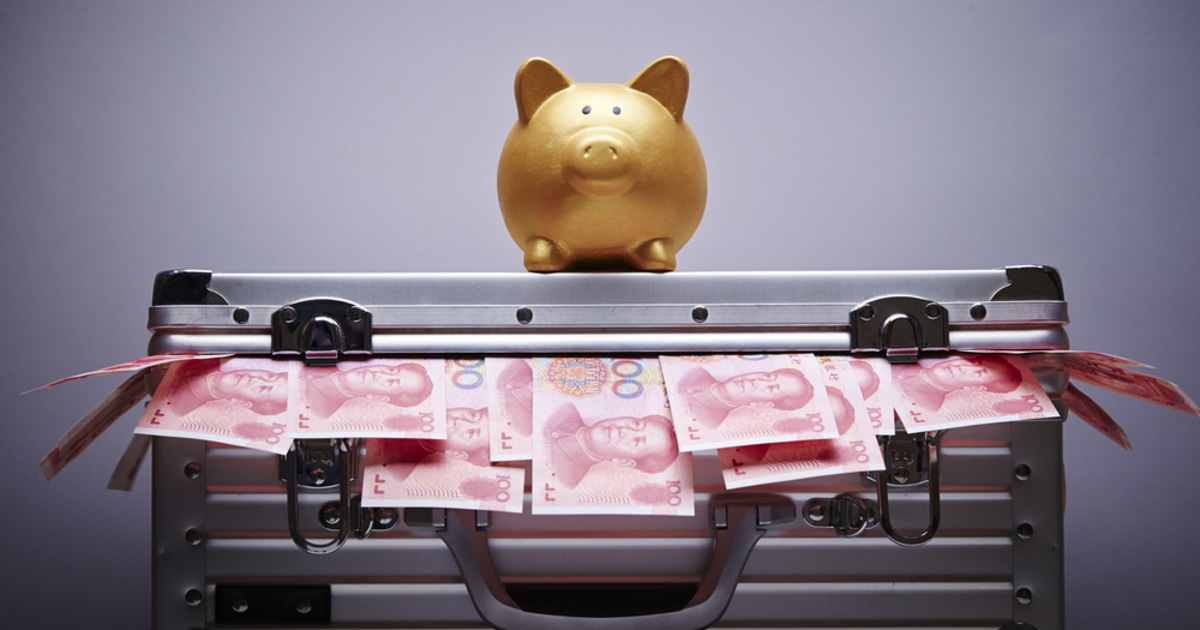 Chinese experts believe that the financial technology industry in the southern province of Guangdong is fairly developed and that it has a "natural advantage" in carrying out the deployment of the digital currency.
China's Ministry of Commerce said that its country's CBDC, also known as the digital currency electronic payment (DCEP) would be trialed in the wealthier cities in China. These cities include those in the Greater Bay Area, Beijing, Tianjin, and Hebei province.
The trials of the CBDC will first start with China's wealthiest regions, then moving on to poorer central and western regions that meet unspecified criteria, led by the People's Bank of China.
As reported by the Wall Street Journal, the Chinese Ministry of Commerce stated that the policy framework of the digital yuan would be complete at the end of 2020. China's DCEP is anticipated to be the world's first central bank digital currency.
China's major state-run banks have been testing out the country's CBDC, according to Wang Zongmin, a former deputy chairman of the Social Security Fund Council. The DCEP project has been confirmed to have completed all backend developments.
Employees in state-run commercial banks in China have started internally testing the digital wallet application for transferring money and payment transactions. The Chinese central bank has previously urged the acceleration of its CBDC, for a push on its digital economy.
The Chinese central bank has also recently been in discussions to trial its CBDC with tech giant Tencent-backed Meituan Dianping, as well as transportation platform Didi Chuxing.
The DCEP has already been in experimentation in the real world, with the Suzhou municipal government employees receiving 50 percent of their transportation subsidies in May 2020 in DCEP.
The PBoC previously partnered with seven state-owned institutions to roll out the pilot test of the DCEP. The pilot program aimed to concentrate first on industries including transportation, education, commerce, and healthcare. The pilot program in Shenzhen was aimed to be carried out in two phases, including a small-scale testing period, before the DCEP would be widely promoted in the country this year.
Image source: Shutterstock
Read More