Chainlink (LINK) Hits $20 ATH as Developer Activity Goes Through the Roof, DeFi-ing Expectations—What's Next?
Chainlink has had its year in 2020, reaching multiple all-time highs, at hitting $20 on Binance on Aug.16. On the other hand, Chainlink (LINK)'s developer activity has seen a surge, according to Github's barometer.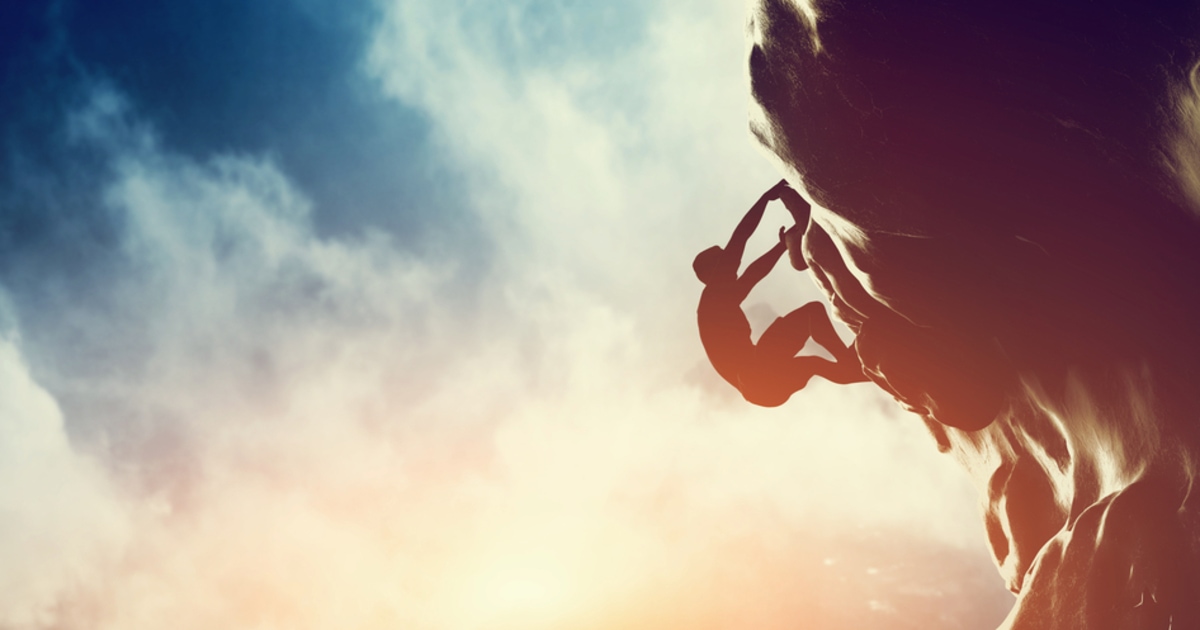 The altcoin market has been more volatile than Bitcoin, with Chainlink hitting countless all-time highs, and flippening Bitcoin Cash (BCH) by market capitalization. Bitcoin's price has remained calm, making a few moves towards $12,000, but struggled to surge past the threshold.
Chainlink (LINK) has defied investor expectations so far, touching new highs, including its developer activity. According to digital asset ranking platform CryptoMiso, Chainlink's developer activity has soared, reaching GitHub commits of 4,189—ranking first, almost double of Bitcoin, which has 2,452 commits, ranking sixth.
The surge in Chainlink developer activity could be due to LINK's new price highs, as DeFi has seen a massive growth this year. Although Chainlink has been massive bull runs, not all of Chainlink's investors believe this trend will continue. Chainlink's high developer activity means that the project is well-maintained, compared to the other projects in the crypto market that are less lively and abandoned.
LINK deposits in exchanges have reached an all-time high, meaning that a lot of Chainlink holders are looking to liquidate their position in LINK, while the daily active deposits in LINK has also seen a surge. Chainlink's mean dollar invested age metric has been plunging; this trend was seen near LINK's February 2020 highs.
Although Chainlink's price has rallied this year, Chainlink investors are increasingly uncertain bout the asset's bullish trend. According to Santiment, a blockchain analytics firm, speculative interest has exploded and it has seen some concerning signs.
Cryptocurrency fund Zeus Capital also expects Chainlink to plunge exponentially, saying that the end is near:
"$LINK's fully diluted market capitalization already exceeds the one of industry leaders like Dropbox, Western Union, and Lufthansa. Users will never pay north of $12 per data retrieval. Speculative buying is a textbook example of a bubble. The end is near."
Dave Portnoy bullish on LINK
Recently, internet celebrity Dave Portnoy tweeted, "LINK to the moon," gathering bullish momentum in the crypto industry. Dave Portnoy also wants Bitcoin to "go to the moon."
The American internet celebrity reached out to the Winklevoss twins through his Twitter account and asked them to educate him on Bitcoin (BTC) and how to trade and invest in it properly.
Investment analyst Tim Peterson said that Chainlink could be valued at $32 by the end of 2020, but prices above $32 might not be sustainable.
Image source: Shutterstock
Read More