"Bitcoin Better Investment than Gold," Winklevoss Says to Dave Portnoy Over Talks on Elon Musk's Plans to Mine Gold in Space
In an interview released Friday, Cameron and Tyler Winklevoss, the renowned Bitcoin billionaires and founders of cryptocurrency exchange Gemini, got together with Barstool Sports "Davey Day Trader" Dave Portnoy to discuss Bitcoin.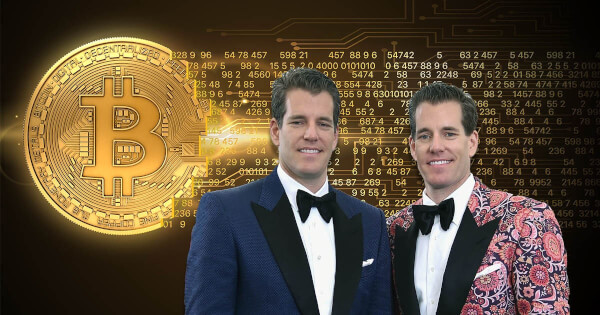 The Winklevoss twins backed BTC to the fullest and said that it was a better investment than gold.
Bitcoin's Value Will Go Up with Gold Mining
The American internet celebrity reached out to the Winklevoss twins through his Twitter account and asked them to educate him on Bitcoin (BTC) and how to trade and invest in it properly. In their interview with Portnoy, Tyler and Cameron Winklevoss advised the trader to invest in Bitcoin rather than gold. They said that BTC was a safer asset and the only "fixed asset in the galaxy," as talks about SpaceX and Tesla CEO Elon Musk's plans to mine asteroids in the future ensued.
The Winklevoss twins elaborated that given Elon Musk's plans to mine gold from asteroids, gold's supply is going to increase, whereas Bitcoin is not. BTC has a supply cap of 21 million, which greatly increases its value as a digital asset given its scarcity in comparison with gold. The Winklevoss twins said:
"Gold is a problem because the supply isn't fixed like Bitcoin. There are billions of dollars of gold floating in asteroids around this planet."
In the interview, which generated over 500,000 views on Twitter, Cameron Winklevoss emphasized that for his twin brother and him, Bitcoin was like "internet gold", which is in parallel to what BTC enthusiasts call the digital cryptocurrency these days - "digital gold."
Winklevoss thinks that Elon Musk will definitely carry out his plans of mining gold from asteroids in space. Following that logic, when that happens, gold will suddenly become worthless, due to its overflow of supply. In contract, there will only ever be 21 million Bitcoin tokens. As gold does not have a fixed supply, Winklevoss hypothesizes that Musk will potentially "destroy gold." He further said, "Gold is for boomers who don't understand that."
JP Morgan Chase: Bitcoin or Gold?
In a study done by JP Morgan Chase, the strategist team behind the US bank found that older investors have a tendency to invest in gold, while millennials and young investors favored cryptocurrency and tech-related stocks more.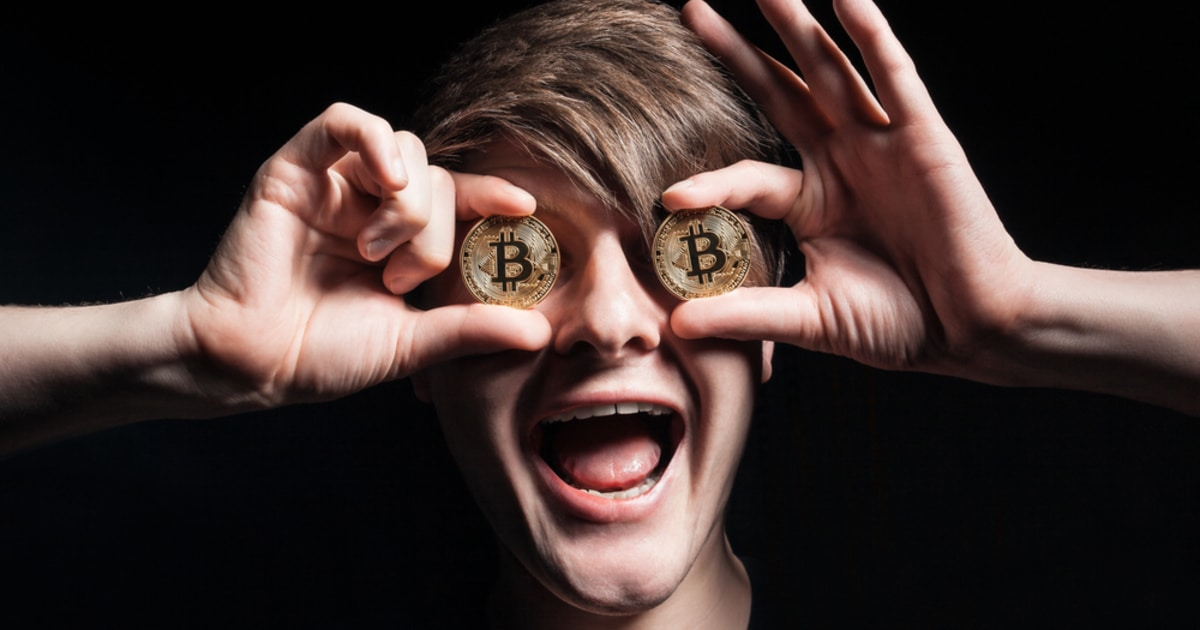 With COVID-19 still looming and investors looking for safe-haven assets, the survey found that older investors trusted the traditional safe-haven asset - gold- more as a hedge. As for millennials, they tended to invest in Bitcoin and tech investment stocks more, despite BTC's high volatility. In other words, with high volatility comes high risk, but the younger generation was willing to take that chance to potentially gain a high return.
Elon Musk Wants to Conquer Gold in Space
With all this talk about gold and space mining, Elon Musk has publicly answered Dave Portnoy on Twitter, linking a NASA news story reported by Fox News that indicated that it is "eyeing up a nearby asteroid that contains enough gold to make everyone on Earth a billionaire."
US Space Agency NASA has publicly declared in March that Tesla CEO Elon Musk's company SpaceX will be the one that will launch a mission in space to conquer the asteroid "Psyche 16."
Winklevoss Backs Bitcoin
In response to Musk's tweet, Tyler Winklevoss said, "Looking forward to the day when you smash gold out of asteroids." The Gemini co-founder is supportive, but it is no secret by now that his brother and he are big Bitcoin advocates.
The Winklevoss twin thinks that this is the perfect time to capitalize on BTC, given the stock market's entry into "bubble territory" and the depreciation of the US dollar with the Federal Reserve mass printing money for stimulus purposes.
Image source: Shutterstock
Read More