Chainlink Flippens Bitcoin Cash by Market Cap, DeFi Push May Take LINK Price Even Higher
Despite a slight correction seen in the last few days, Chainlink (LINK) has continued to rally higher, reaching another new all-time-high, almost reaching $17.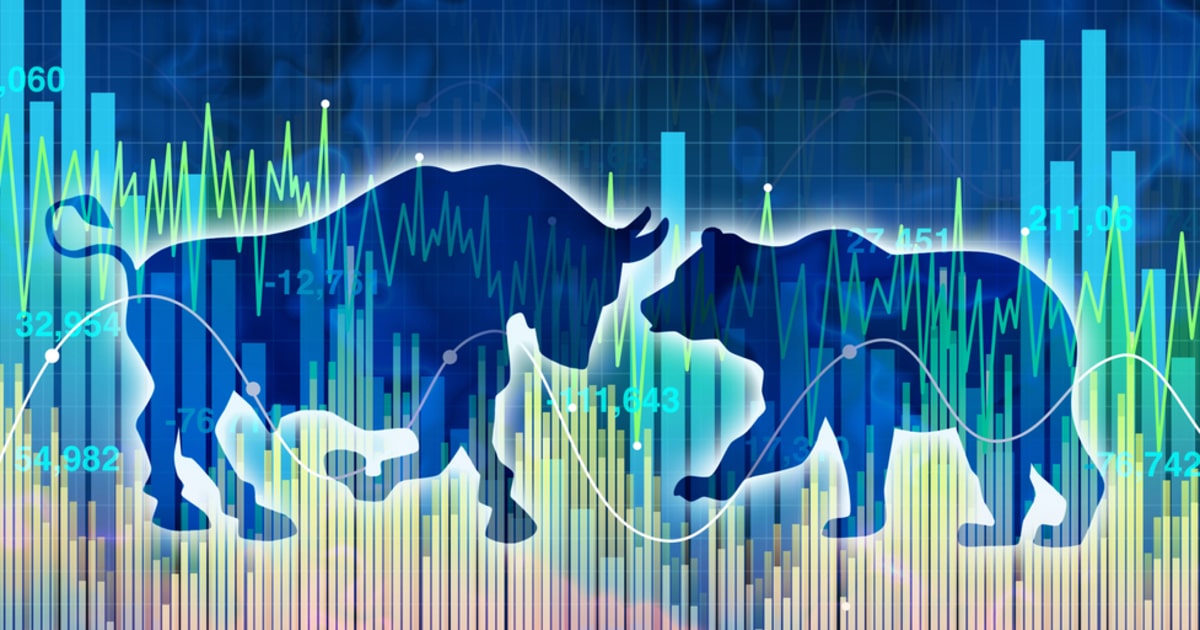 Chainlink has set a new all-time high, the third time in less than two months, reaching $16.98 on Binance. LINK has surpassed Bitcoin Cash (BCH) by market capitalization and claimed the number 5 spot on CoinGecko.
Cane Island Digital Research previously analyzed LINK and predicted that the cryptocurrency would reach $8 by December 2020, and LINK has already exceeded this expectation. According to crypto analytics company Santiment, Chainlink has reached a record high in active addresses, over 15,600.
Investment analyst Timothy Peterson previously predicted the Bitcoin Cash flippening, back in mid-July, before Chainlink showed promising gains. He said that LINK would eventually be worth the combined value of Bitcoin Cash and Bitcoin SV (BSV) in terms of market capitalization. He tweeted:
"#ChainLink is a young & promising iteration of Blockchain 3.0 with practical application to nearly every industry on the globe. $BCH and $BSV are cult-of-personality based Blockchain 1.0 that will by washed away by digital fiat. $LINK mktcap should be worth twice these combined."
Will LINK edge out Tether and XRP?
The decentralized finance (DeFi) space has seen massive growth this year, which could be due to the reasons the demand for oracles, including Chainlink and Band Protocol have spiked. In June, the total value of locked in DeFi protocols have surged by four-fold.
At this rate of injection of capital and steady double-digit gains, Chainlink could be gunning for Tether or even Ripple (XRP)'s spot in terms of market capitalization. However, for LINK to have a chance to flippen Tether at its current market cap at $10.06 billion, Chainlink must be valued at around $28.9. To overtake XRP, Chainlink would need to be valued at $36.53 at Ripple's current market cap of $12.84 billion.
Peterson said that Chainlink could be valued at $32 by the end of 2020, but prices above $32 might not be sustainable. He added:
"Did some quick analysis of Chainlink's network growth rate and historical deviations in price put LINK at $32 by the end of the year, but that price would not be sustainable. Investors who buy at high levels risk losing 50% of their investment or more. Most growth priced in already."
Image source: Shutterstock
Read More