Chainalysis Partners with US Regulators to Recover $30m from Ronin Loot
Blockchain analytics and security service provider, Chainalysis has helped in the recovery of $30 million in funds stolen from the Ronin Bridge by the elite North Korean hacking outfit Lazarus Group.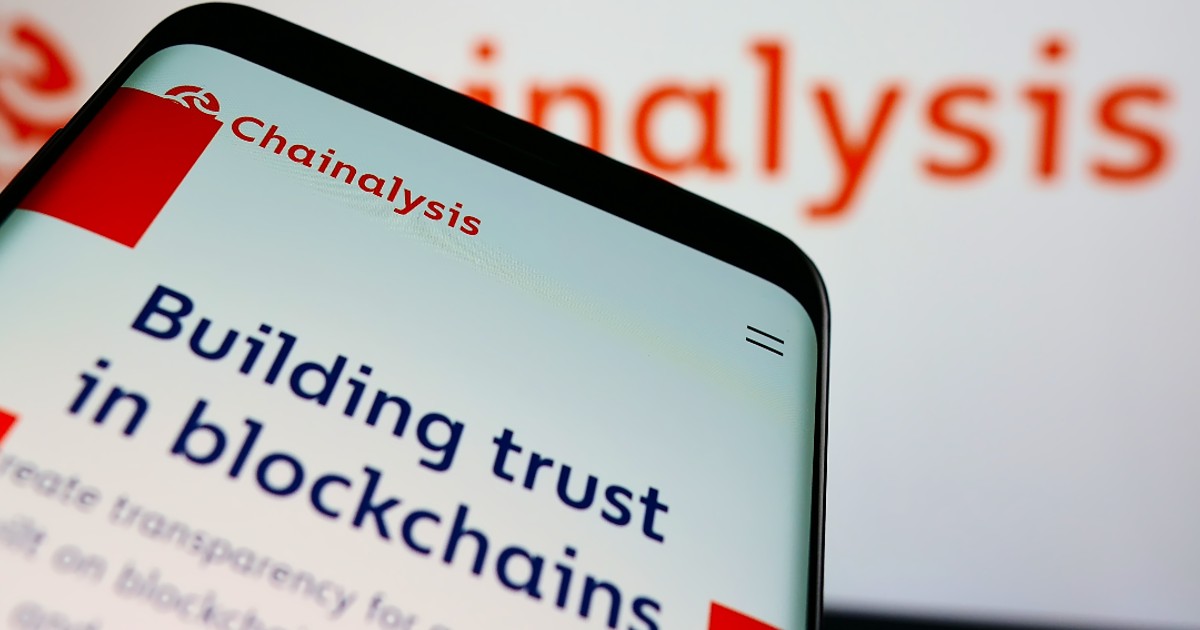 The Chainalysis's update is yet another attempt to frustrate the laundering activities of the Lazarus Group following the $600 million drain of the Ronin Bridge back in March.
With diligence and advanced tracking tools, Chainalysis could monitor the flow of funds from the intermediate wallets into which the initial funds were siphoned.
"With the help of law enforcement and leading organizations in the cryptocurrency industry, more than $30 million worth of cryptocurrency stolen by North Korean-linked hackers has been seized. This marks the first time ever that cryptocurrency stolen by a North Korean hacking group has been seized, and we're confident it won't be the last," Chainalysis's Erin Plante said in a Blog Post on Thursday.
The $30 million funds recovery was made despite the laundering complications associated with the Lazarus Group. The recovered cash is a testament to the openness of blockchain technology compared to traditional financial systems.
Power of Collaboration
Chainalysis said it drafted help from a number of industry stakeholders and government agencies to help track and recover the funds.
The sanctions placed by the United States Treasury Department's Office of Foreign Assets Control (OFAC) on the two most prominent crypto mixing services, Blender.io and Tornado Cash, left the Lazarus hackers with a limited option to launder their proceeds.
Chainalysis described the recovery of the $30 million as the first of the many confiscations to come as it works to make the crypto ecosystem a safe place for all.
While the Ronin Network has reopened its bridge following the hack, this cash recovery brings the total recovered funds to $35.8 million on behalf of Ronin Network. Binance exchange had earlier helped in the recovery of $5.8 million a few weeks after the hack event.
Image source: Shutterstock
Tornado Cash Sees about 80% Deposit Decline following OFAC Sanctions: Report
Read More