$5.8m Fund Retrieved for Hacked Funds of Ronin Bridge: CZ
Popular exchange Binance has helped retrieve funds worth $5.8 million that was a part of the $625 million exploited from the Ronin Bridge, known as the home of Axie Infinity.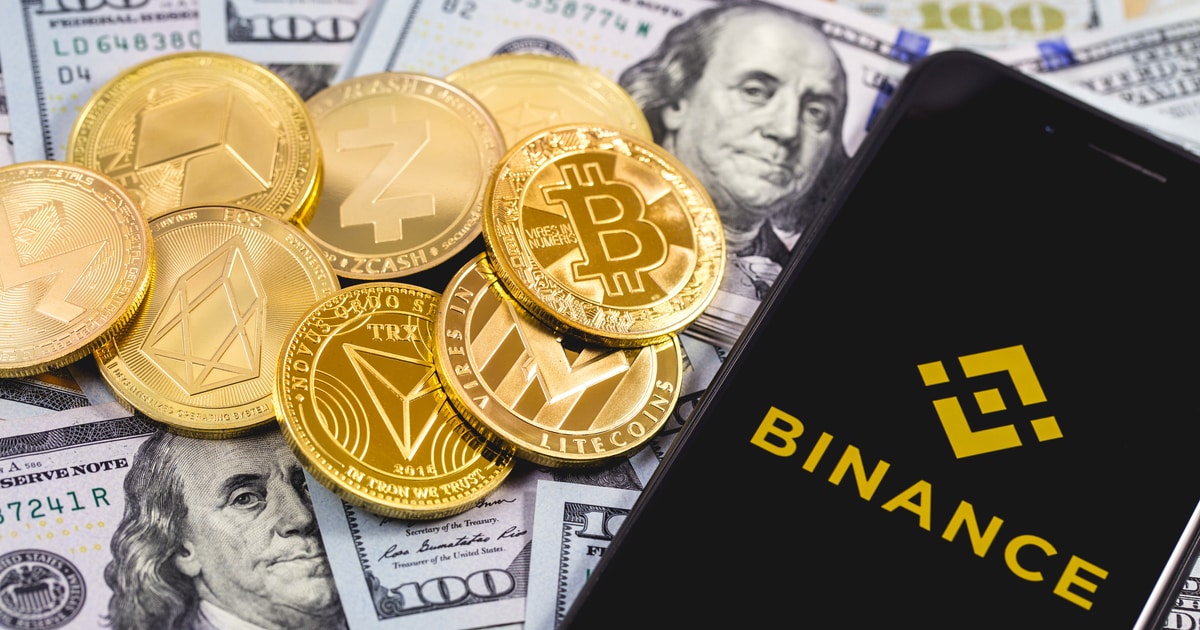 As per the exchange's boss, Changpeng Zhao, who shared the information of the retrieval through a tweet last Friday, the stolen funds were scattered across more than 86 accounts on the platform, and only a small part of the stolen cash was recovered in the process. He also added that the exchange had helped similar projects recover funds in the past.
Though CZ as he is fondly called on Twitter did not give names associated with the accounts, the $625 million exploits which have been tagged as the biggest in the crypto space, were traced to Lazarus group, a hacker group based in North Korea, by the United States Federal Bureau of Investigations. The Lazarus Group has been tied to several major hacks and crypto thefts.
The Ronin attackers made away with 173,600 ETH and 25.5 million USDC stablecoins valued at more than $625 million at the time by faking secret code to initiate the withdrawal from the bridge. The network approves withdrawal or deposit once five of its nine validators affirm an operation. Since the funds were stolen, the attackers have been tipped to use Tornado Cash - a privacy tool to convert the stolen funds into other digital currencies.
Reports from Etherscan, a tracker service, show that thousands of Ethereum (ETH) were transferred in the last couple of days from the hacker's wallet address named 'Ronin Bridge Exploiter'. As of the time of writing, the wallet still holds about $180 million worth of digital assets, according to data from Etherscan.
While still hopeful that the hacked funds will be recovered completely, Axie Infinity's parent company, Sky Mavis, has initiated plans to repay its users after it raised $150 million in a financing round chaired by Binance proceeds dedicated to compensating users. As a caution to prevent future attacks, the Ronin Network has also increased the number of validators to twenty-one from five.
Should the funds not be entirely recovered in the next two years, Axie decentralised autonomous organisation has a plan in place to vote on the next line of action for its treasury.
Image source: Shutterstock
Binance Denies Sharing Users Data with Russian Intelligence Agencies
Read More