Sky Mavis Promises to Compensate Lost Users for Ronin Hack
After hacking and stealing $625 million from the Ronin blockchain, the Singapore-based game studio Sky Mavis pledges to repay users, according to Bloomberg.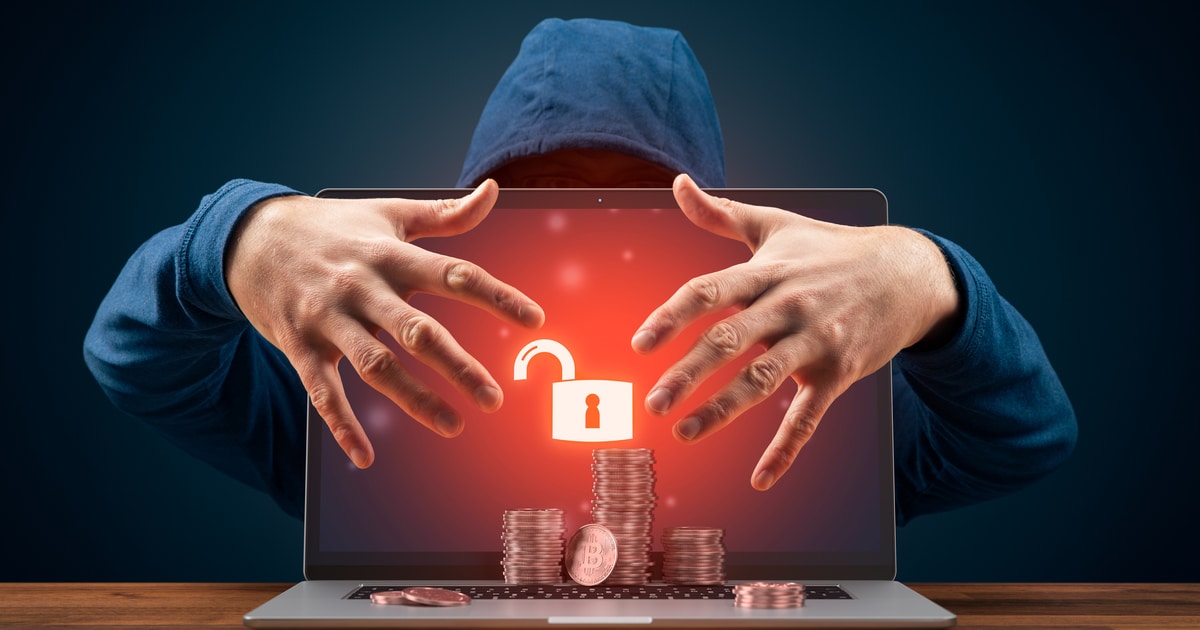 The hackers reportedly stole around 173,600 ether and $25.5 million in Coin tokens on March 23. At current prices, the stolen funds are worth approximately $615 million. According to blockchain analytics firm Elliptic, this is the second-largest cryptocurrency hacker theft on record.
Ronin said that they are now actively recovering the stolen cryptocurrency, adding that:
"We are working directly with various government agencies to ensure the criminals get brought to justice,"
The Ronin Network has suffered what is being tagged as the largest hack in the history of Decentralized Finance (DeFi), which funds over $625 million carted away by the hackers.
Ronin Network is an Ethereum sidechain created with Axie Infinity's community. It is the product of the search by the Axie Infinity team for a fast, cheap, and reliable network resident on the Ethereum blockchain.
A spokesperson from Sky Mavis said:
"We are committed to ensuring that all of the drained funds are recovered or reimbursed, and we are continuing conversations with our stakeholders to determine the best course of action"
Hackers used hacked private keys to create withdrawals through overlooked nodes and currently lose 173,600 ETH and $25.5 million in USDC.
Sky Mavis COO Aleksander Leonard Larsen said the stolen funds included Axie Infinity's treasury revenue in addition to user deposits.
The total value of $3.6 billion Bitcoins disappeared while the founders of South African cryptocurrency exchange AfriCrypt are missing, Bloomberg reported last June.
Online cryptocurrency exchange Liquid Exchange was attacked by hackers and transferred approximately $80 million worth of cryptocurrency on August 19, 2021.
Image source: Shutterstock
Climate Activists, Billionaire Launch Campaign to Tackle Bitcoin's Impact on Environment
Read More