Tornado Cash Sees about 80% Deposit Decline following OFAC Sanctions: Report
In just about a week since the United States Treasury Department's Office of Foreign Assets Control (OFAC) imposed a ban on the crypto mixer, Tornado Cash, the total deposits on the platform have plummeted remarkably.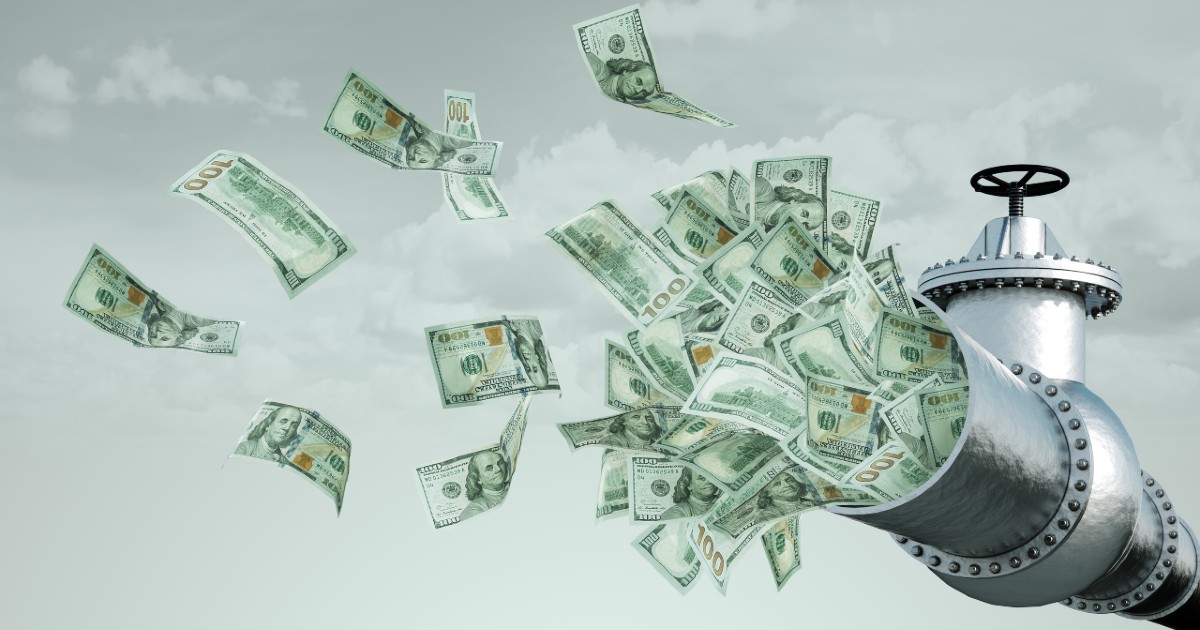 According to data from The Block's Research, the recorded deposit into Tornado Cash came in at $6 million following the sanction, which is exactly 78.5% lower than what was recorded in the week-ago period.
While new users are reportedly boycotting the crypto mixing protocol, those who have deposits locked up on the platform are notably sending out their funds in order not to get caught in the crosshairs of US authorities.
In clearer terms, the data from the research showed that $62 million has been withdrawn from the protocol, decreasing the amount of crypto held in its addresses by 15%. Out of this amount, $14.7 million was withdrawn in the first three hours since the sanctions were announced.
Crypto mixers are a privacy tool that helps obfuscate the sources of transactions without emphasising Know Your Customer (KYC) or Anti-Money Laundering (AML) checks. Since its inception, the US Treasury Department pointed out that Tornado Cash has been used to process as much as $7 billion since 2019, with about $455 million of the quoted funds belonging to the notorious crime group Lazarus Group.
The sanctions on the crypto mixing tool have alerted many service providers, including the currently embattled crypto lending outfit Celsius Network to place an embargo on addresses linked to Tornado Cash.
Besides Celsius, the decentralised exchange platform dYdX has also informed its users that it has started blocking accounts linked to Tornado Cash. The sanctions on Tornado Cash also follow the same ban on Blender.io, a mixing tool placed on the OFAC sanctions list back in May.
Image source: Shutterstock
Tornado Cash Now Placed Under US OFAC Sanctions
Read More