Tornado Cash Now Placed Under US OFAC Sanctions
The United States Treasury Department has sanctioned one of the world's most popular crypto mixing platforms, Tornado Cash.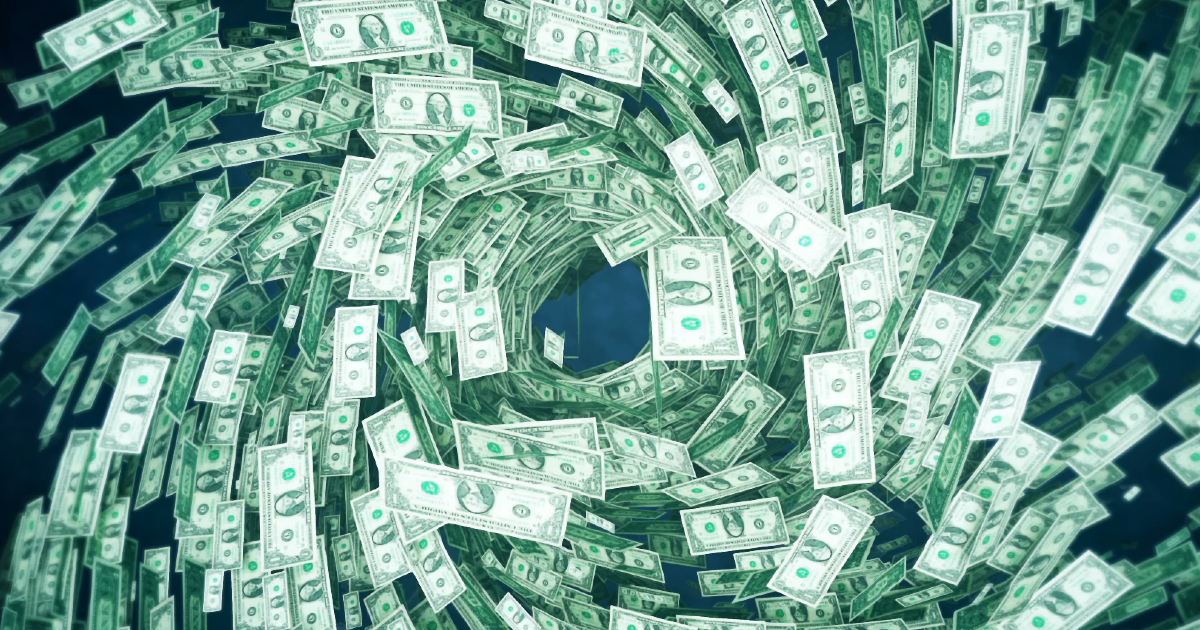 According to the sanctions, the crypto mixer has been barred by the government from offering any form of transactions to individuals in the United States.
The assets of the platform that may be resident in the US or under the control of American citizens are also expected to be reported to the Department of the Treasury's Office of Foreign Assets Control (OFAC). The sanctions became necessitated as the Treasury Department claimed that the platform has continued to facilitate money laundering for hacker groups like the North Korean government-sponsored Lazarus Group.
According to the Treasury Department, Tornado Cash has been used to process as much as $7 billion since it was first introduced in 2019. Of this amount, about $455 million belongs to the Lazarus Group.
"Today, Treasury is sanctioning Tornado Cash, a virtual currency mixer that launders the proceeds of cybercrimes, including those committed against victims in the United States," said Under Secretary of the Treasury for Terrorism and Financial Intelligence Brian E. Nelson. "Despite public assurances otherwise, Tornado Cash has repeatedly failed to impose effective controls designed to stop it from laundering funds for malicious cyber actors on a regular basis and without basic measures to address its risks. Treasury will continue to aggressively pursue actions against mixers that launder virtual currency for criminals and those who assist them."
Crypto Mixers have continued to be one of the most important avenues by which hackers launder their proceeds. The platforms take in the funds without verifying their origin and mix them in a way that obfuscates those who would be the final beneficiaries.
While the transaction money tools from intelligence outfits like Chainalysis are not yet sophisticated to catch such funds movement, the Treasury Department has resorted to sanctions. These sanctions have also been extended to Blender.io back in May this year.
Image source: Shutterstock
Lazarus-Linked Blender.io Added to US Treasury's Sanction List
Read More