Bitcoin's Bull Run Above $50K Has Led to Profits for 99% of BTC Addresses
Following a week of new milestones for Bitcoin (BTC), the cryptocurrency has soared by 5.56% in the past 24 hours. On a seven-day period, the digital asset has gained by 16.50% to reach a new all-time high (ATH) of $52,533.91 on CoinMarketCap.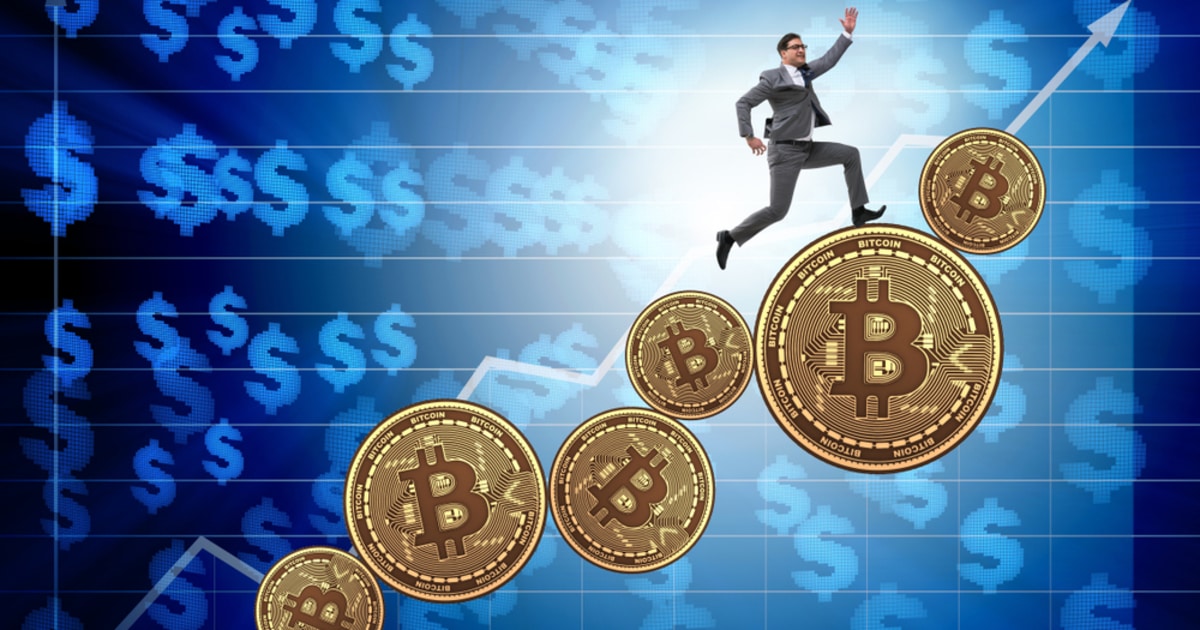 Achieving new all-time highs has a frequent phenomenon for Bitcoin. It is undoubtedly rewarding for investors who have taken a long position with the cryptocurrency. A recent Glassnode data showed that as much as 99.081% of addresses holding the digital currency are currently in profits, by virtue of the new push beyond the $52,000 price level.
This investment win is to be expected as Bitcoin has surprised everyone with its meteoric growth this year. The coin ended 2020 with a growth of over 600% on a yearly basis, adding over $300 billion to its market capitalization in that same period. The impressive growth momentum has been sustained in 2021, with the cryptocurrency already at a 435.2% growth year-to-date according to data from CoinGecko. At this pace, BTC may outpace the 2020 growth before mid-year.
Big Investors Remains The Biggest Beneficiaries
While there are more retail investors holding Bitcoin than institutional investors, the latter is arguably the biggest beneficiaries of the ongoing bull run cycle. Take Tesla, for instance, the electric vehicle manufacturer who purchased $1.5 billion of Bitcoin. This has now translated to more than $700,000,000 in profits, a profit margin that is more than the firm has ever made in any year of selling cars.
The same applies to MicroStrategy, Michael Saylor's business intelligence and software firm that pioneered the institutional embrace of Bitcoin in the United States. With the opportunities BTC presents, an influx of more retail and institutional investors are bound to enter the crypto market in the upcoming days.
Image source: Shutterstock
Why Bitcoin's Bull Run Is More Sustainable This Time Around, BTC Clears $50K and Eyes $60,000
Read More