MicroStrategy Plans to Purchase Additional Bitcoin Reserves With Excess Cash
Nasdaq listed Bitcoin investor MicroStrategy has just revealed to its investors that it has plans to purchase "an additional Bitcoin" with the company's excess liquidity during its third-quarter 2020 earnings call on its capital allocation plans.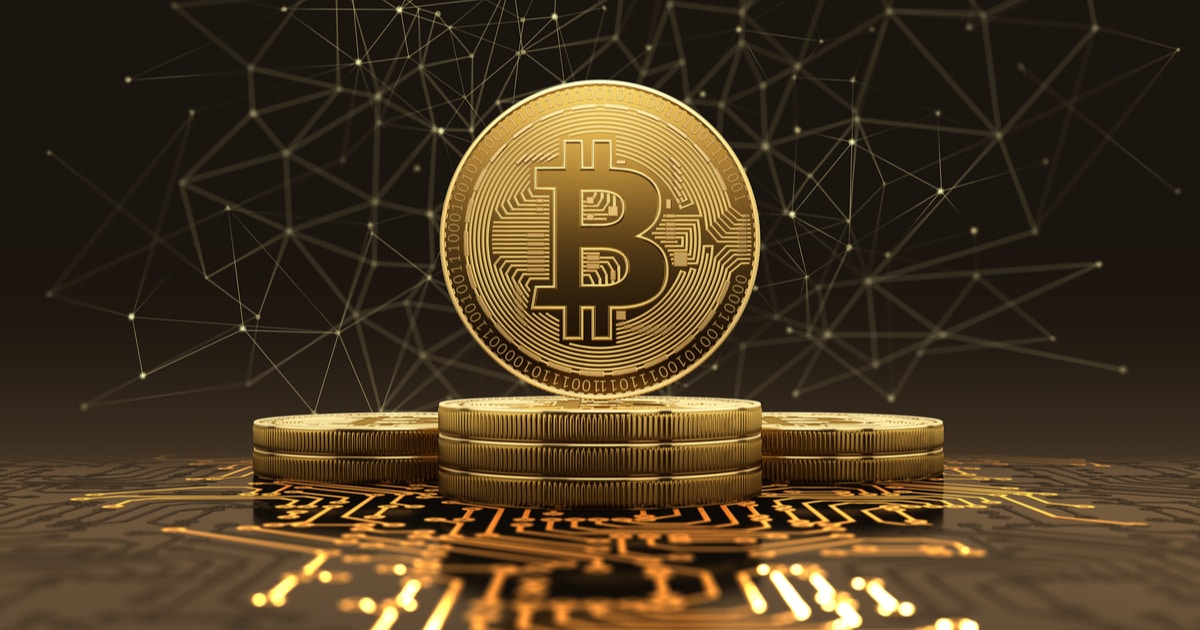 As part of its go-forward plan, the firm stated that it will "use bitcoin as a primary treasury reserve asset, purchasing additional bitcoin with excess cash, subject to market conditions and business needs." The firm made its foray into Bitcoin investments when it pumped $250 million to purchase the premier digital asset as reported by Blockchain.news back in August.
In the earnings report, MicroStrategy noted that it has recorded a $44.2 million cumulative impairment loss since its first acquisition of BTC whose average carrying value as at then was $11,111 as against the $9,954 the coin was valued at the end of the third quarter when the report was prepared. Despite this loss, the company is committed to continuing to evaluate opportunities that will bring more value to its shareholders.
MicroStrategy Amongst the Institutional Adopters of BTC
The move by MicroStrategy, first to purchase $250 million worth of bitcoin and an additional $175 million worth of coins to peg its bitcoin holdings to 17,732 bitcoins ushered in increasing interests from Wall Street giants.
MicroStrategy's move has further been emulated by Jack Dorsey's owned Square Inc that recently announced it purchased 4,709 bitcoins for $50 million. The move to give credibility to the potential of Bitcoin was also shown by the online payment giant PayPal who opened a BTC and other crypto-backed payments and shopping via its platform.
The whole entire investment and integration of bitcoin has stirred a bull run in the price of the coin in recent times, a profit for the like of Square, MicroStrategy, and other public companies who now holds about $7 billion worth of Bitcoins.
Image source: Shutterstock
Read More