Bitcoin Has Added Over $300 Billion to Its Market Cap in 2020
2020 has been a year full of surprises for Bitcoin. In just this year alone, after suffering from a slump earlier in the first half of the year, Bitcoin has added over $300 billion to its market cap, according to reports by blockchain tracker Coin Metrics.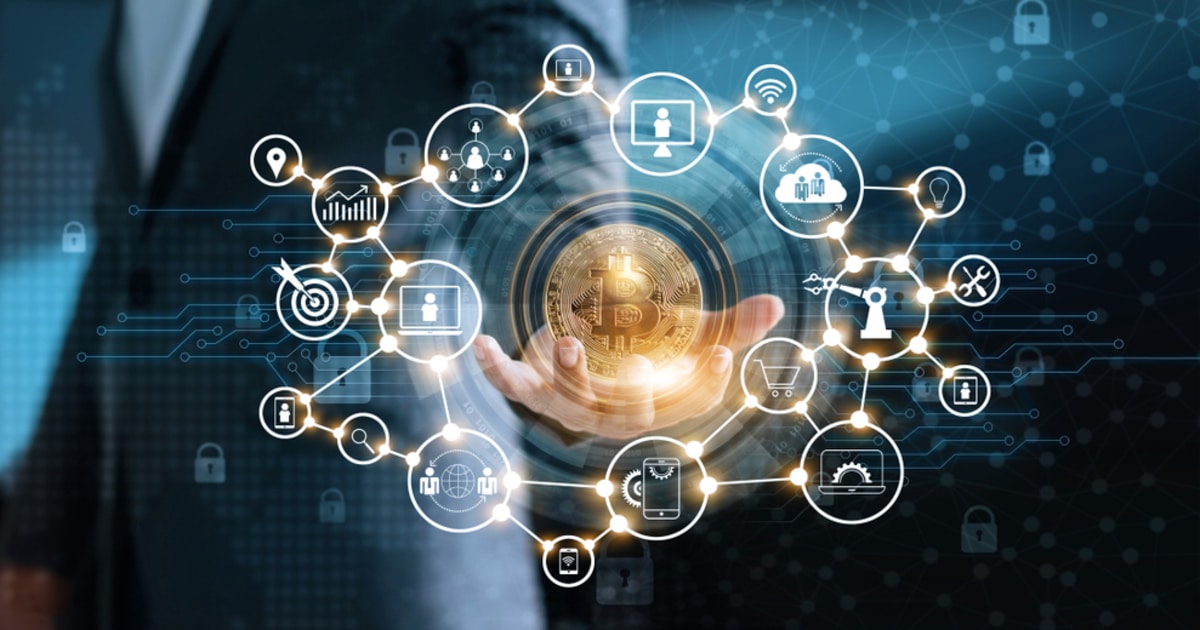 Many of the funds pouring into Bitcoin this year have been attributed to big-time investors such as MassMutual, Grayscale, Square, and MicroStrategy backing the cryptocurrency. The key factor attributed to Bitcoin's successive ascent to new heights in 2020 can be dumbed down to two words: institutional investment.
With the increased institutional adoption of Bitcoin, the digital asset has added over $300 billion to its ever-growing market cap in just this year alone. Per Nate Maddrey, a researcher at Coin Metrics, the fourth quarter of 2020 has been crucial for Bitcoin and has shifted its narrative entirely. One by one, institutional investors have endorsed Bitcoin. He said:
"By Q4 the flood gates began to open. After a tumultuous beginning of the year institutional investors finally arrived. As institutions joined, BTC narratives started to shift. BTC is increasingly being endorsed as a hedge against inflation and form of digital gold."
Additionally, with big names entering the cryptocurrency game, the number of active Bitcoin addresses has also significantly grown, doubling in 2020. Per Coin Metrics, in 2020 alone, the number of Bitcoin active addresses has increased by 105%. Maddrey said:
"Over the course of 2020 BTC added over $300B to its market cap. The amount of daily active addresses doubled, and the number of addresses holding at least 0.01 BTC grew by over 700k."
With institutional support backing Bitcoin's bull run this year, many believe that BTC will record even more growth in 2021, as the cryptocurrency has challenged gold this year as the better safe-haven asset.
According to Bitcoin billionaire Tyler Winklevoss, Bitcoin is the sure winner, as it is fixed and a safe-proof hedge against inflation. Currently, Bitcoin's market cap is estimated to be over $400 billion, and this is sure to go up as more investors will undoubtedly onboard the cryptocurrency in 2021.
Previously, Winklevoss had even gone to predicting that BTC will reach $500,000 in the long run. With how Bitcoin sentiment has been lately, this seems to be an inevitability as investors have been flocking to the digital asset for a way to hedge against inflation.
Image source: Shutterstock
Winklevoss Says Bitcoin Price to Reach $500,000 — Why BTC is Better than Gold and Oil
Read More