Bitcoin's Parabolic Price Run Pushes the Cryptocurrency's Market Cap Above $1 Trillion
Bitcoin's current bull run has served to push the world's first and biggest cryptocurrency to a market capitalization of $1 trillion.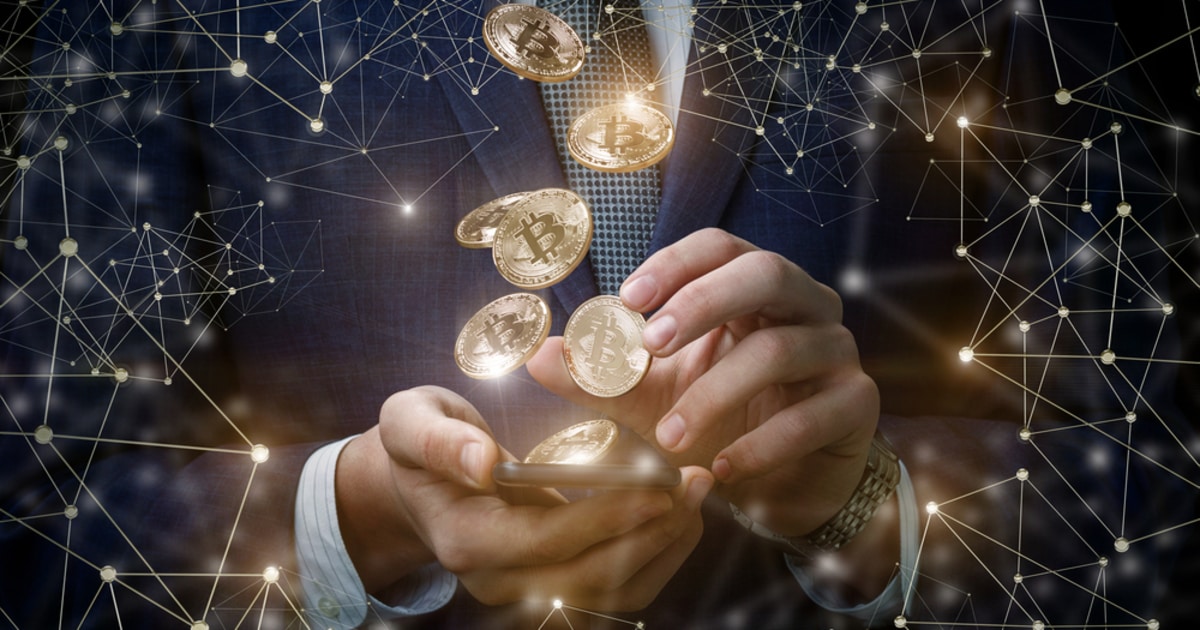 According to data from CoinMarketCap, the price of the digital currency has surged by over 8.8% in the past 24 hours, crossing a new all-time high (ATH) of $56,000.00 within that time frame.
Currently, the combined market capitalization of the global cryptocurrency market stands at $1.71 trillion. Bitcoin has proven to be a star digital asset in the crypto space, establishing itself as a unicorn responsible for more than 61% of the value of the entire cryptocurrencies. There are over 8,520 in all.
Institutional Buy-Ups Paid Off
The embrace of Bitcoin by institutional investors is paying off with a corresponding increase in price. A Bitcoin adoption cycle was notably kickstarted with a move from Jack Dorsey's backed payment firm, Square Inc, and Michael Saylor's business intelligence firm, MicroStrategy Inc. back in the second half of 2020.
Since these publicly-listed firms dabbled into the world of Bitcoin, it has led to other firms promptly following their lead. Today, many Wall Street firms are shoring up their balance sheets with Bitcoin, bemoaning the unattractiveness of the US dollar amid unrelenting money printing used for covid-19 stimulus packages.
Bitcoin, with a $1 trillion market cap milestone attained today, has further strengthened the appeal of the cryptocurrency industry as the inflow of funds may serve to make regulators rethink their position in the industry. Another step to gain more exposure to Bitcoin for corporate investors is through Exchange-Traded Fund products, and while other nations such as Canada have approved their first Bitcoin ETFs, the US has yet to approve any Bitcoin ETF application.
When this hurdle is crossed, Bitcoin is bound to see a wave of money inflow and the cryptocurrency will gain an even bigger market capitalization in the near future.
Image source: Shutterstock
Read More