Bitcoin Back Above $50,000 As Senate Passes Biden's $1.9 Trillion Stimulus Package
Bitcoin (BTC) is starting the week on a stellar note as it is trading above the $50,000 resistance following the news that the United States Senate has passed President Joe Biden's $1.9 trillion COVID-19 stimulus package.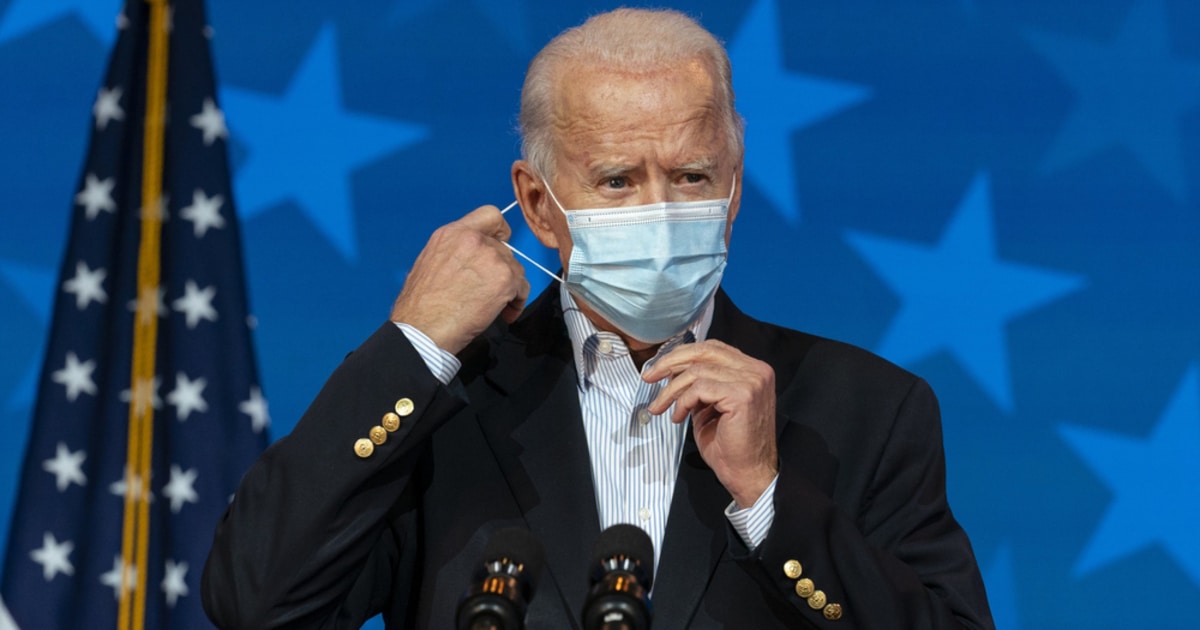 At the time of writing, the cryptocurrency is trading at $50,759.63 at a daily gain of 2.56%, the highest over the weekend based on data pulled from CoinMarketCap.
Stimulus Packages and Bitcoin Price Surge
The rollout of stimulus packages has a track record of fueling Bitcoin's price surge. The underlying economics is simple, as stimulus involves the printing of a lot of fiat currencies which increases the amount of money in circulation. Inflation comes with this increased circulation, reducing the purchasing power and the overall value of the fiat currency, in this case, the US Dollar.
Citizens and businesses alike will not want to get caught up in the devaluation of the Dollar over time and are thus poised to explore options to help protect their holdings. This is where gold and Bitcoin come into play. Although the claims are still being debated, the latter asset has gained increased adoption over the past year as the better store of value and hedge against inflation.
The stimulus package may also be used by some citizens to purchase Bitcoin, and we may see an increased inflow of funds into the digital assets as the stimulus cheques get delivered. Firms like MicroStrategy, who has a track record of strategically investing shareholder's funds into Bitcoin, may also find new reasons to increase their overall stakes.
Proposed Influence on BTC
An inflow of funds into Bitcoin is bound to exponentially increase its price over time. The digital currency is already responding to this possibility with the growth it has picked up today. A target of $58,000, its previous all-time high is being projected in the coming weeks, and then, the cryptocurrency will be on track to hit new price levels by the end of the first quarter, 2021.
Image source: Shutterstock
---

Read More