Bitcoin Addresses with at least 1K Coins Hit All-Time High As Bitcoin Price Rebounds
The number of Bitcoin (BTC) addresses holding at least 1000 coins has soared to a new all-time high (ATH). According to Glassnode data, the number of addresses with over 1000 cryptocurrencies now stands at 2,469, representing one of the biggest bullish milestones for the biggest cryptocurrency amid its week-long price dip.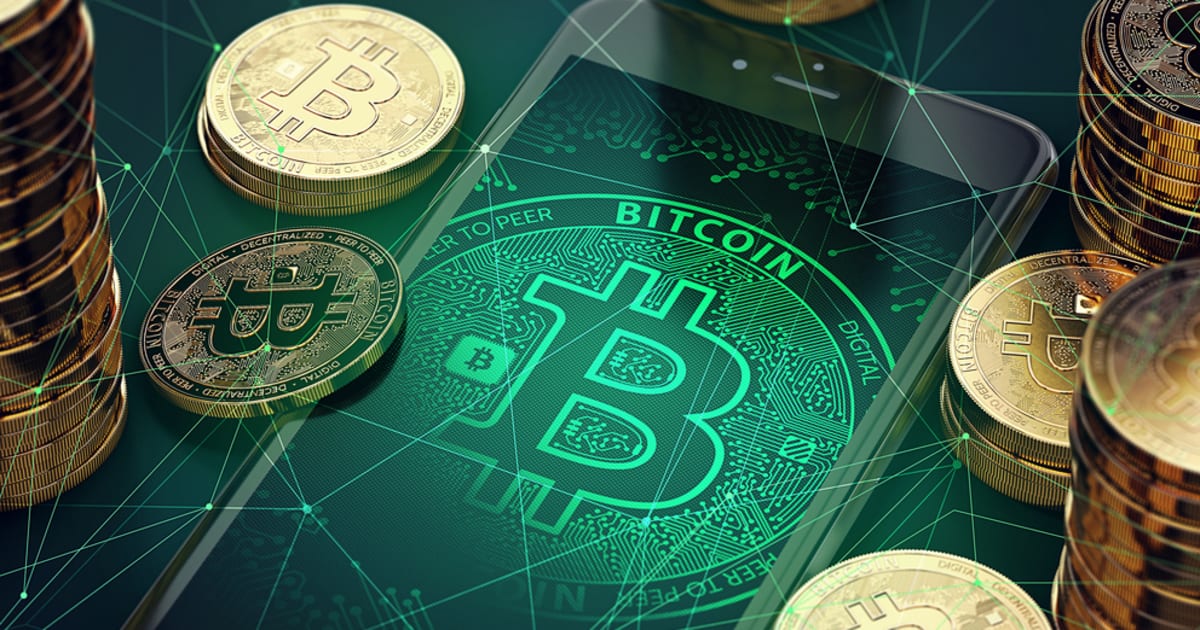 The new ATH signals the fact that the market whales are not backing down from Bitcoin as the new number of big Bitcoin accumulators has helped bulls regain the market from the bears. At the time of writing, Bitcoin has overturned its bearish run experienced over the week with a gain of over 13% to trade at $35,726.97. Although the cryptocurrency is still about 14.98% below its all-time high of near $42,000, the new uptick has shown the resilient nature of the cryptocurrency in the face of pressurizing market sell-offs.
Bitcoin has hit two big milestones in the past few days as Blockchain.News reported earlier that a second Bitcoin whale was spotted holding at least 100,000 coins valued at about $2.8 billion. The recent surge in the price of BTC may also be attributed to the activities of investors on the Reddit page Wall Street Bets (r/wallstreetbets).
Many of the investors who are determined to beat institutional short-sellers with GameStop shares trading are beginning to acknowledge the fact that Bitcoin, and not their aggressive stock buy-up, may be the answer to true and free capitalism.
Bitcoin's bull run, which began in mid-December 2020, was heralded by an uptick in the number of active Bitcoin addresses. With more whales joining the bandwagon and the plausible embrace of Bitcoin by more retail investors from the Reddit forum, Bitcoin may surpass its previous ATH milestone in the coming days or weeks.
Image source: Shutterstock
Read More