Bitcoin is the Answer to True and Free Capitalism, Following Wall Street Bets Short Squeeze
Bitcoin's price has made a swift recovery after plunging below $30,000, dropping into the $29,600 region. Bitcoin managed to swap the $30,000 back into a support level, and even reached $34,000 earlier today. Bitcoin is currently trading at $32,224 at the time of writing, after having consolidated during the Asian trading hours.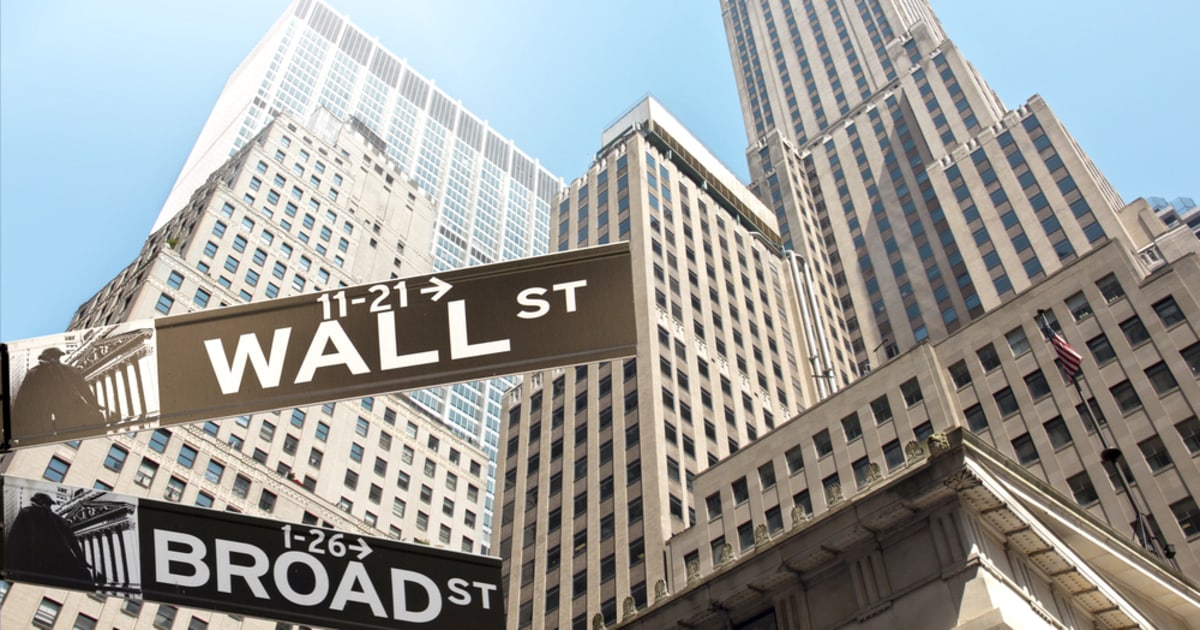 Crypto analytics firm Santiment noted that while Bitcoin dipped below $30k, BitMEX funding rates told the story with their data. Santiment explained:
"Yesterday, as #Bitcoin dipped below $30k, we showed how its funding rate on @BitMEX revealed an increasing amount of traders betting against $BTC. Our data suggested a string of panic sell-offs & bearish sentiment. Read about how the FUD led to the bounce!"
With the recent Gamestop stock soaring due to the Wall Street Bets (r/wallstreetbets) group on Reddit, this brought up a lot of discussion regarding Bitcoin and decentralized finance in the community, especially on Twitter. Anthony Pompliano, the founder of Morgan Creek Digital recently explained in an interview on CNBC's Fast Money that retailers were right about Tesla, Gamestock and Bitcoin.
Pompliano further elaborated that the retail market participants "aren't as stupid as Wall Street thinks they are," after witnessing the soaring of the Gamestop stock, led by the group of Redditors.
While comparing the 2017 cryptocurrency market bull run, it was noted in the interview by Pompliano that at that time, the technology has not caught up to the surge in new market participants in crypto, and that many platforms could not handle it. According to the Morgan Creek Digital founder, the recent "short squeeze" ban from platforms like Robinhood was a specific ban to stop investors from pumping the specific stocks.
With an entire new generation of young people with internet connection who believe that the "system is rigged against" them, Pompliano believes that this cohort would eventually move to a digital and decentralized platform. Pointing to the cryptocurrency market as the new financial system, he added that there are no "circuit breakers," no specific hours of operation, it is a free market that operates 24 hours a day, and 365 days a year.
Cryptocurrency is a free market, and that's what true capitalism is, said Pompliano. As a large portion of people in America are looking for a truly free capitalistic market, they are going to find it in the digital and decentralized world, Pompliano concluded.
Image source: Shutterstock
Walls Street's GameStop Battle With Reddit Page r/wallstreetbet Highlights Need for Decentralized Bitcoin
Read More