Binance to Bolster Crypto Utility With New Cashback Feature
Binance Exchange, the world's largest digital currency trading platform by volume has unveiled its new crypto cashback program for all Binance Card holders.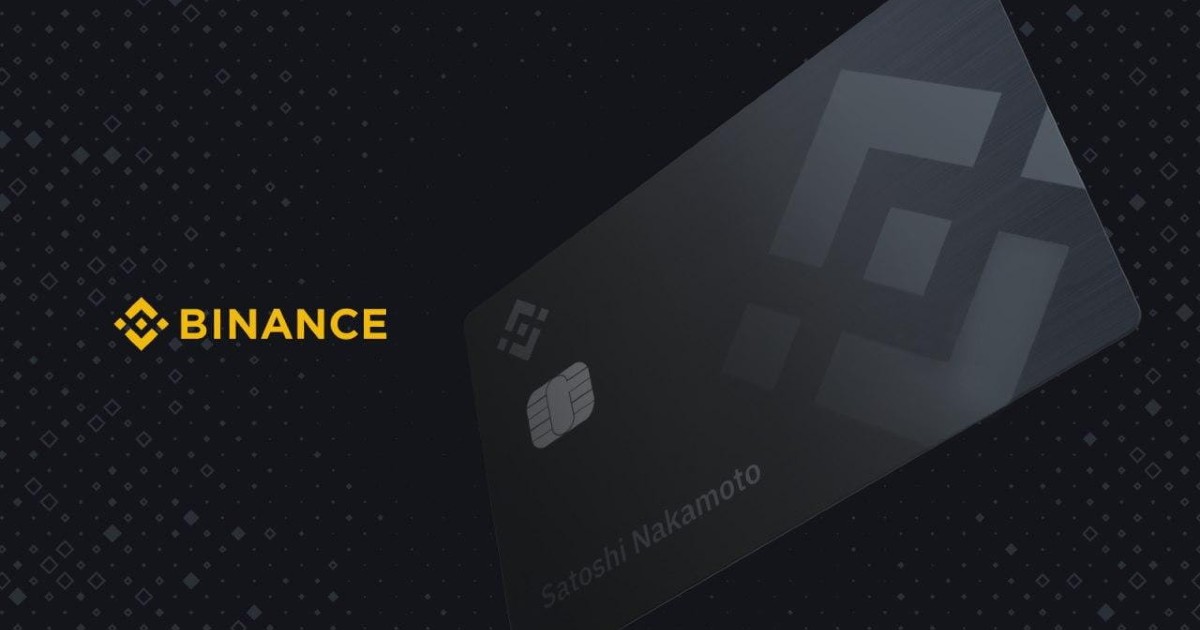 Taking to its official Twitter account, Binance said users can spend any of their digital currencies with the Visa card and get an 8% Cashback.
Creating new functionalities for the benefit of users has been considered the way to go in the digital currency ecosystem. With more exchanges coming into the scene, existing ones have had to create new products and services to retain users and capture more.
From its description, the new service offered through the Binance Card Cashback program will give its users the opportunity to transact in more than 60 million merchant locations around the world. The exchange said users will be able to use its card and get the cashback while incurring a $0 annual fee and a $0 foreign transaction fee.
While the Binance Card offering still has its limitations, depending on the country of residence of the user and the applicable laws, users can generally gain access to the broader Binance ecosystem and explore the investment options available.
Binance has remained a standard exchange with creative business models designed to benefit its users. In competition with the likes of Coinbase Global Inc and Crypto.com, both of whom also offer payment cards to their users, Binance has always made targeted efforts to take its business a step further.
The crypto winter has also given Binance a relatively competitive advantage in the broader scheme of things. While many exchanges including Coinbase and Gemini sent off a significant percentage of their staff packing, Binance revealed its plan to hire 2,000 new hands before the end of the year.

Binance exchange has also advanced its business through a series of new licenses tapped in Italy, Spain, and other regions in the past year.
Image source: Shutterstock
UAE Mall Majid Al Futtaim Signs Strategic Partnership with Binance Exchange
Read More