Binance Unveils Crypto-Powered Debit Card in Europe For Seamless Transactions Across 60 Million Merchants
Leading crypto exchange Binance has rolled out its Binance Card, a crypto debit card, in Europe that will enable users to convert their stored cryptocurrencies like Bitcoin (BTC), Binance Coin (BNB), Swipe (SXP), and Binance USD (BUSD) to fiat and spend them at more than 60 million merchants worldwide.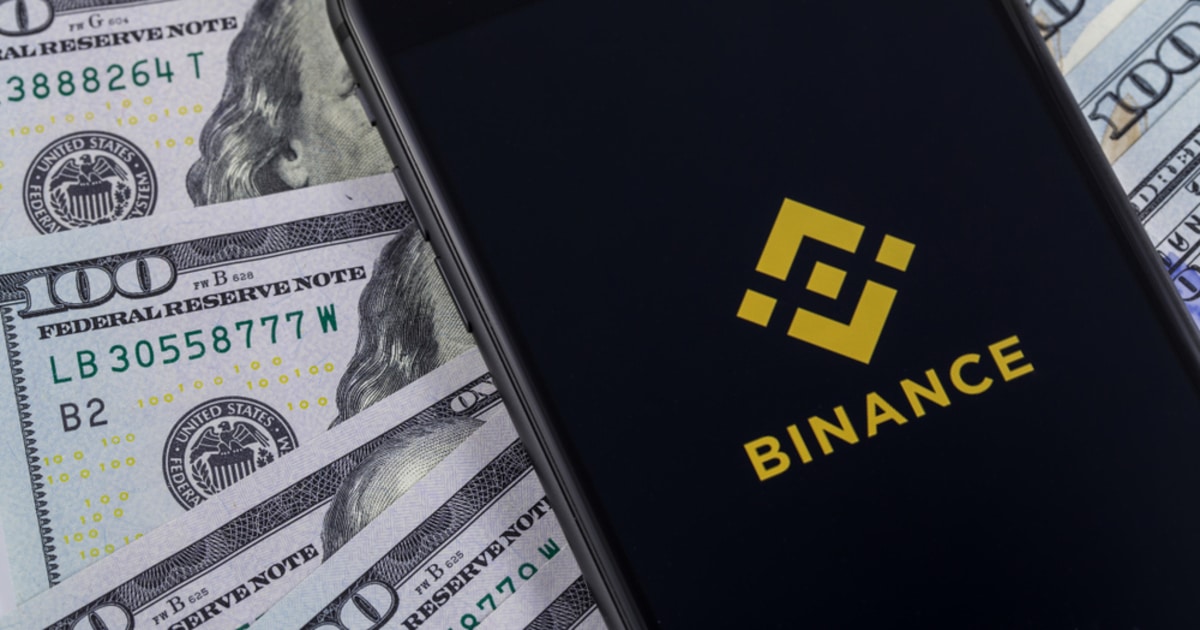 Eliminating the conversion hustle and bustle
The Malta-based exchange intends to elevate customers' satisfaction rates as the Binance Card powered by Swipe will eradicate the hustle of converting cryptocurrencies to fiat manually before carrying out a transaction as is the case with prepaid cards.
The crypto debit card will hold the digital assets in their native state until a point-of-sale transaction is instigated at more than 60 million locations across 200 territories and regions globally.
Changpeng Zhao (CZ), Binance CEO, said:
"By providing a tangible way to transact, convert and spend crypto for everyday use, we are furthering our mission of making crypto more accessible to the masses. Giving users the ability to convert and spend their crypto directly with merchants around the world, will make the crypto experience more seamless and applicable."
This development aims to create a frictionless user experience by simply swiping the Binance Card when making purchases.
More rollouts to follow
Binance plans to launch the card in other regions. CZ added, "We are looking forward to making the Binance Card available to users in other regions, as well as introducing new features to enhance the Binance Card experience through our partnership with Swipe."
On the part of Binance Director of European Growth Josh Goodbody, he stated:
"We are delighted to finally get the Binance Card into our users' hands, so they can start utilizing their crypto in their day-to-day lives," said Binance's Director of European Growth Josh Goodbody. "We see this product as a critical component within our ecosystem of services."
This move is a step forward towards crypto adoption as a recent report showed that Bitcoin trading had hit a six-month low of 51% because of a sluggish trend.
Image source: Shutterstock
Read More