Kraken Report: Bitcoin Trading Hit a 6-Month Low of 51% Amid Snail Speed in June
Leading US cryptocurrency exchange Kraken has presented a report through its research arm Kraken intelligence showing Bitcoin trading has nosedived by 51% depicting a six-month low since the start of the year.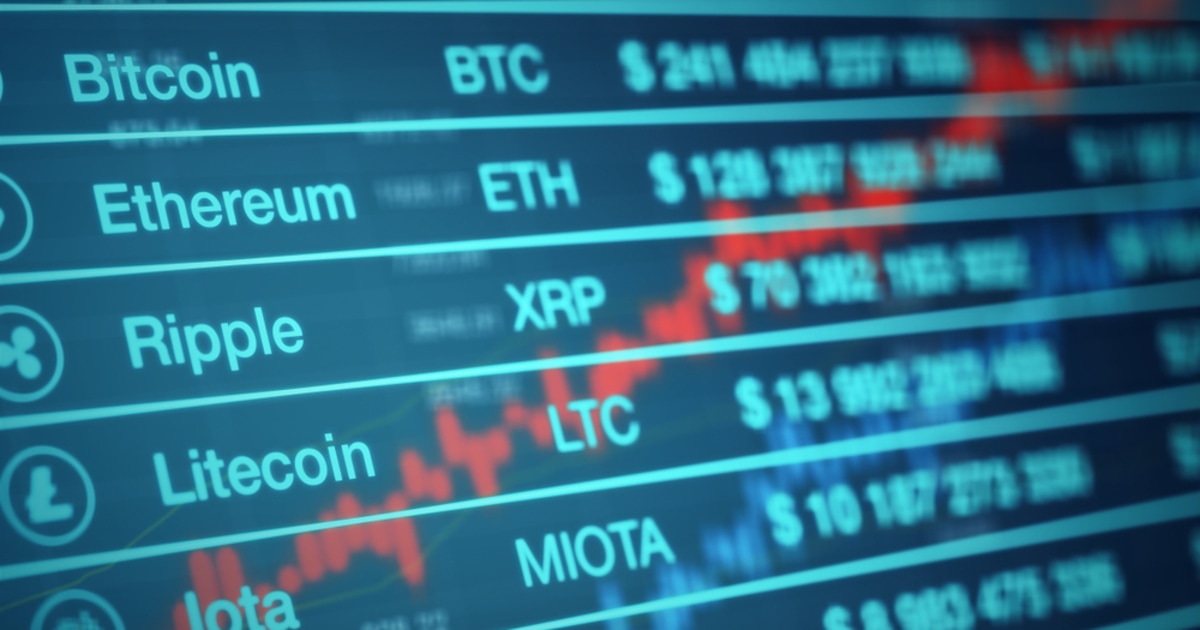 Snail's pace recorded in June
Bitcoin's trading volatility was sluggish in June because it represented a 31% month over month (MoM) decline. As per the report, "A lackluster market drove Bitcoin's annualized volatility to a 6-month low of 51% amid a -31% MoM drop in trading volumes this June, making it the quietest month since February for the world's largest crypto asset by market capitalization."
This trend flipped the correlation between Bitcoin and other financial instruments. For instance, its correlation with gold was weakened from 0,50 to -0.49. On the other hand, Bitcoin's connection with the S&P 500 index was strengthened from 0.13 to 0.52.
This change of events was recorded amid propelled confidence of economic conditions bottoming and the worldwide stock market recovering.
Tightened S&P 500 Correlation
The report notes that Bitcoin's price action was uneventful in June as the leading cryptocurrency's relationship with the S&P 500 index was boosted. Therefore, market participants have been asked to be cautious and give CBOE's Volatility Index (VIX) a keen eye as this will offer a better comparison between Bitcoin's market dynamics and the traditional financial markets.
Kraken Intelligence also stipulated, "With Bitcoin hovering beneath the resistance of a multi-year pennant formation for more than 2 months and holding above its 50-week moving average, some believe bitcoin is on the brink of embarking on a new bull-market cycle in the month(s) ahead."
The report suggested that a Bitcoin bull run could be triggered if it could break the $10,500 resistance level as this could prompt an uptrend by setting a higher high.
In a recent radio interview, 'Rich Dad, Poor Dad' renowned author Robert Kiyosaki stated that there was light at the end of the tunnel for Bitcoin as he has had a hawkeye for Bitcoin-stock fluctuations for quite some time.
Image source: Shutterstock
---

Read More