Binance Card Adds Three New Altcoins: Ripple (XRP), Shiba Inu (SHIB) and Avalanche (AVAX)
Major global cryptocurrency exchange Binance announced Friday that three new altcoins are now added to its Binance Card including Ripple (XRP), Shiba Inu (SHIB), and Avalanche (AVAX).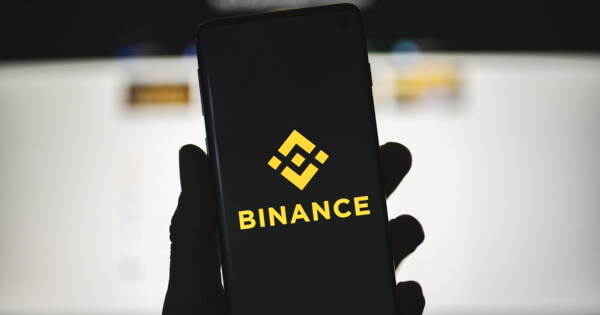 The card currently supports a total of 14 cryptocurrencies, including Cardano (ADA), Avalanche (AVAX), BNB, Bitcoin (BTC), Binance USD (BUSD), Polkadot (DOT), Ether (ETH), S.S. Lazio Fan Token ( LAZIO), FC Porto Fan Token (PORTO), Santos FC Fan Token (SANTOS), SHIB, Swipe (SXP), Tether (USDT) and Ripple (XRP).
On its official website, Binance wrote:
Binance Card is only available to Binance users living in the EEA and Ukrainian refugees residing in the EEA country (Binance Refugee Crypto Card) at the moment.
According to the announcement, Binance Cardholders can use it to make purchases and pay bills with cryptocurrencies such as Bitcoin and BNB in ​​over 60 million online and brick-and-mortar stores.
Binance also stated that the current payment priority preferences of existing Binance Card users will not change.
Cryptocurrency exchange Binance announced Thursday the launch of a crypto prepaid card in Argentina through a partnership with Mastercard to close the gap between cryptocurrencies and everyday purchases.
The launch of the Binance Card at first comes off as an avenue to bring increased utility to users in the Binance ecosystem. This way, more users will find more value attached to their digital currencies, a situation that is bound to foster an enhanced embrace of crypto innovations.
Besides Binance, other crypto exchanges including Coinbase and Crypto.com also have similar products, and above all, more are creating capacities for more functional Crypto Cards that can help establish their foothold in the industry.
Image source: Shutterstock
3 Benefits You Need to Know About Cryptocurrency Credit Cards
Read More