Binance Taps Operating License from the Bank of Spain
Binance cryptocurrency exchange has received the license to operate in Spain through its subsidiary in the country, Moon Tech Spain SL.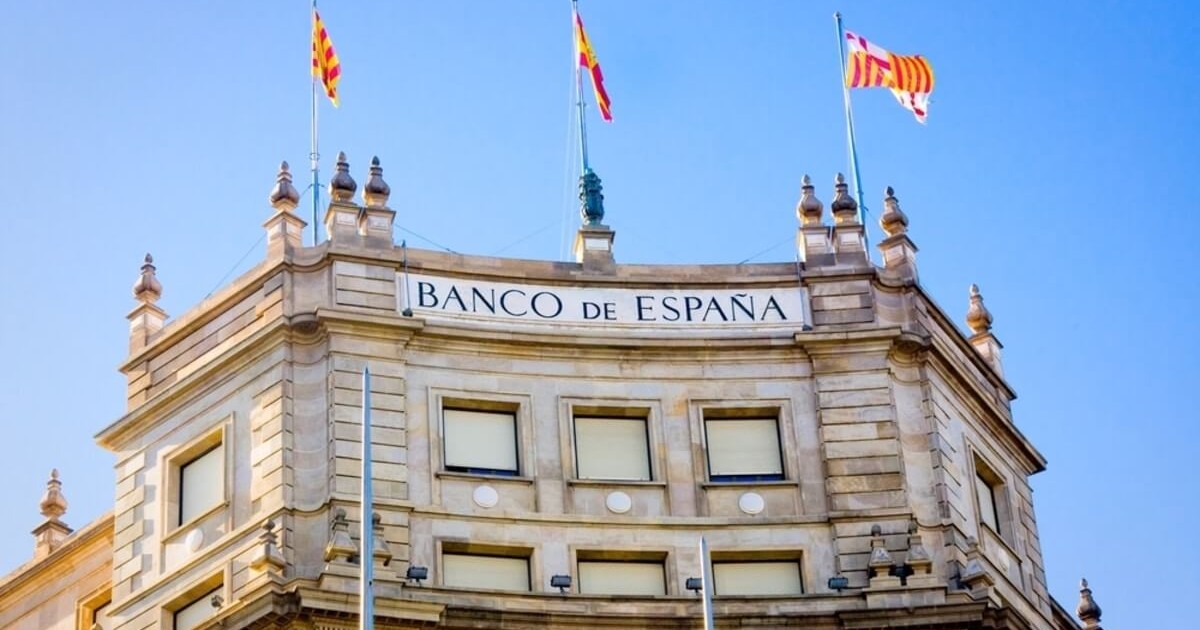 As announced by the exchange, the application for the permit was made back in January this year, and approval was granted on July 7.
With the new license, Binance said it would be able to operate as a Virtual Asset Service Provider (VASP) in the country, with the ability to offer crypto asset exchange and custody services in Spain in compliance with the requirements of its central bank's anti-money laundering and counter-terrorist financing (AML/CTF) rules.
In addition to overseeing its AML and CTF compliance measures, the Bank of Spain is legally obligated to regulate the compliance of the local entity and its directors with the commercial and professional honorability requirements.
"Effective regulation is essential for the widespread adoption of cryptocurrencies," said Changpeng Zhao (CZ), founder and CEO of Binance, "We have invested significantly in compliance and introduced AMLD 5 and 6 compliant tools and policies to ensure that our platform remains the safest and most trustworthy in the industry. Moon Tech's registration in Spain is an acknowledgement of the hard work and commitment of our teams to providing a platform that places user protection above all else."
That the Bank of Spain granted Binance this license is a feather in the exchange's cap seeing it has previously been reprimanded by the regulator for operating in the country illegally. Infact, Binance got a lot of those sanctions last year, particularly from European Union countries, most of whom it is now working to appease.

The exchange is deepening its friendship with UK regulators and has also received licenses to operate in Italy and France respectively. Outside of the EU, Binance's influence has stretched to Bahrain, the United Arab Emirates, and even Kazakhstan where it met with government officials to collaborate on helping to introduce progressive regulations that can bolster its advancement into the digital economy.
Image source: Shutterstock
Changpeng Zhao Says He's Willing Step Down as Binance CEO Amid Global Cryptocurrency Crackdown
Read More