Binance Looks to Hire 2,000 New Staff
Binance exchange is arguably living up to its ranking as the biggest digital currency trading platform in the world as it has unveiled its plans to hire as many as 2000 new workers despite the current financial market meltdown.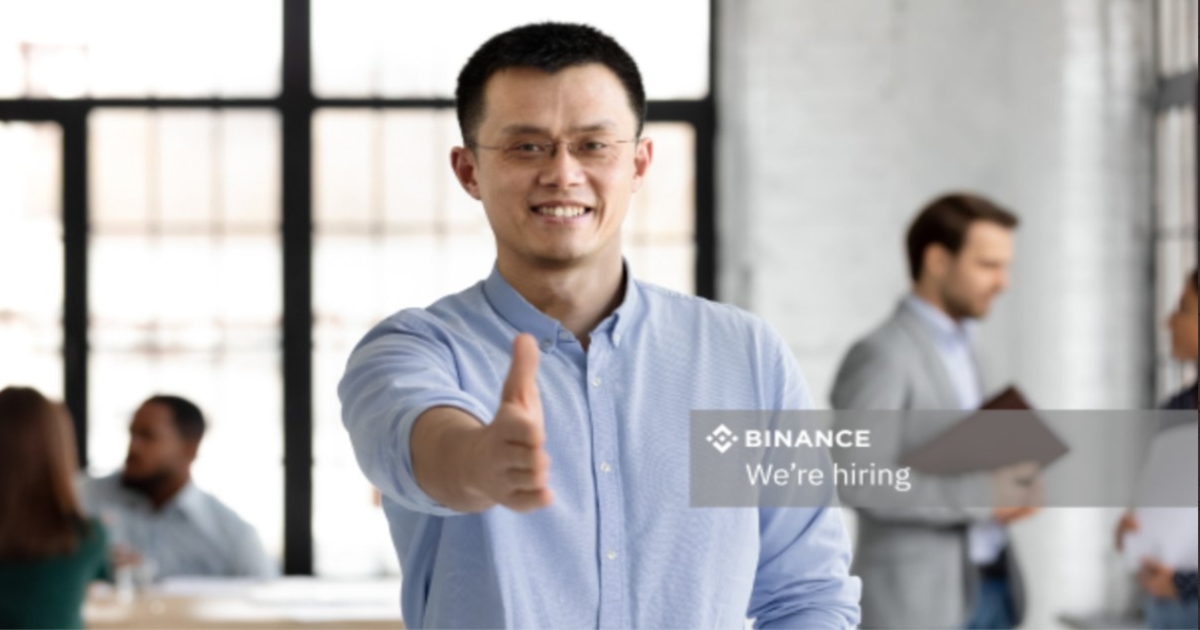 The company's founder and Chief Executive Officer, Changpeng Zhao (CZ), confirmed the move. CZ said the firm has made a very thoughtful decision to turn down "Super bowl ads, stadium naming rights, large sponsor deals" a few months ago, a decision it implied has contributed to its solid financial state amidst this unprecedented "crypto winter."
With only a few platforms sharing details that suggest they are not as overly impacted by the current market downturn, the likes of Nasdaq-listed trading platform, Coinbase Global Inc announced earlier as reported by Blockchain.News that it has downsized its workforce by as much as 18%.
While the Coinbase move placed the feather on the exchange's cap as other company executives had been hinting at slowing the hiring pace for quite some time now, a related retrenchment move was announced by Gemini exchange a few days ago.
While the current downtime is hitting exchanges differently, crypto lending platform Celsius seems to be reeling more under the crushing weight of the crypto price slump. The lender paused withdrawals earlier this week and turned down offers for help from Swiss-based competitor, Nexo.
It is unknown whether Binance will be able to sustain its hiring spree should the crypto winter last for much longer. However, its current gesture is evident that irrespective of the broader outlook, good cost-cutting measures can largely benefit trading platforms, not just in periods of the economic boom but also in periods of economic downturn as we are in at the moment.
Image source: Shutterstock
Gemini Joins the Bandwagon, Lays Off 10% of Workforce
Read More