Coinbase Cuts Employees By 18% as Market Outlook Remains Bleak
CEO Brian Armstrong has announced that approximately 18% of all of Coinbase Global Inc's workforce will be laid off as the cryptocurrency trading platform strategizes to navigate the now evident crypto winter.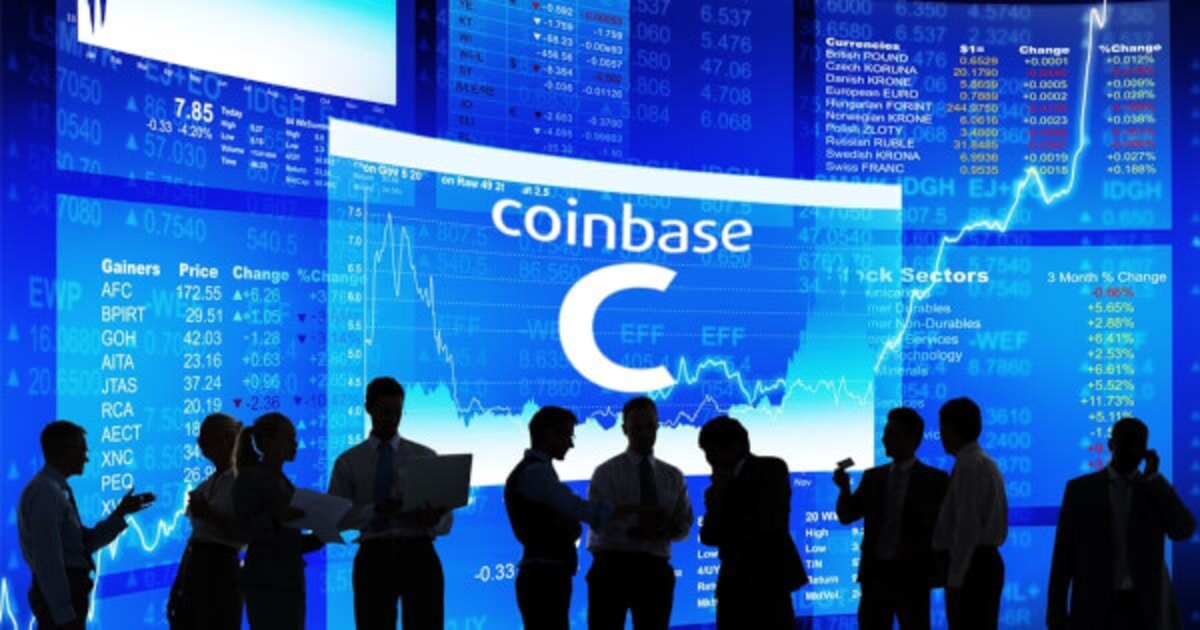 While Armstrong cited over-hiring in the wake of the Nasdaq-listed American cryptocurrency trading platform's expansion in early 2021 as one of the reasons for the explosive growth, it noted that the reality of the economic outlook is not encouraging and the business has to survive in case the recession is drawn out for much longer. Armstrong said the decision to lay off the staff is to cut costs and drive increased efficiency across the board.
"As we operate in this highly uncertain period in the world, we want to ensure we can successfully navigate a prolonged downturn," Armstrong said in the note shared with all of the company's staff.
"For the past few months, adding new employees has made us less efficient, not more. We have seen ourselves slow down considerably due to coordination headwinds, and difficulty fully integrating new team members. We believe the targeted resourcing changes we are making today will allow our organization to become more efficient."
Coinbase Woes is Encompassing
Coinbase stock is currently trading at $51.86, down from over $300 when it made its debut on the Nasdaq back in April 2021. While the hit the company is taking is similar to other tech firms around the world, Coinbase said it needed to be strategic as the downtrend will impact its main revenue source which is high trading volumes.
The hints to cut down on staffing were first given by President Emilie Choi who unveiled plans to stop absorbing new recruits into the Coinbase workforce. Shortly after, CPO, L.J Brock said the offer of employment to newly employed staff will be revoked.
As the final straw which broke the camel's back is unveiled by Brian Armstrong, it closely modelled the similar move made by Gemini which cut back 10% of its employees earlier this month. However, Coinbase promises optimal compensation and support to all affected staff.
Image source: Shutterstock
Coinbase to Revoke Job Offers Extended to Newly Employed Staff
Read More