Coinbase to Revoke Job Offers Extended to Newly Employed Staff
Coinbase Global Inc, the largest trading platform in the United States is going all tough on its no-hiring plans which were announced by Emilie Choi, the firm's President and COO about 2 weeks ago.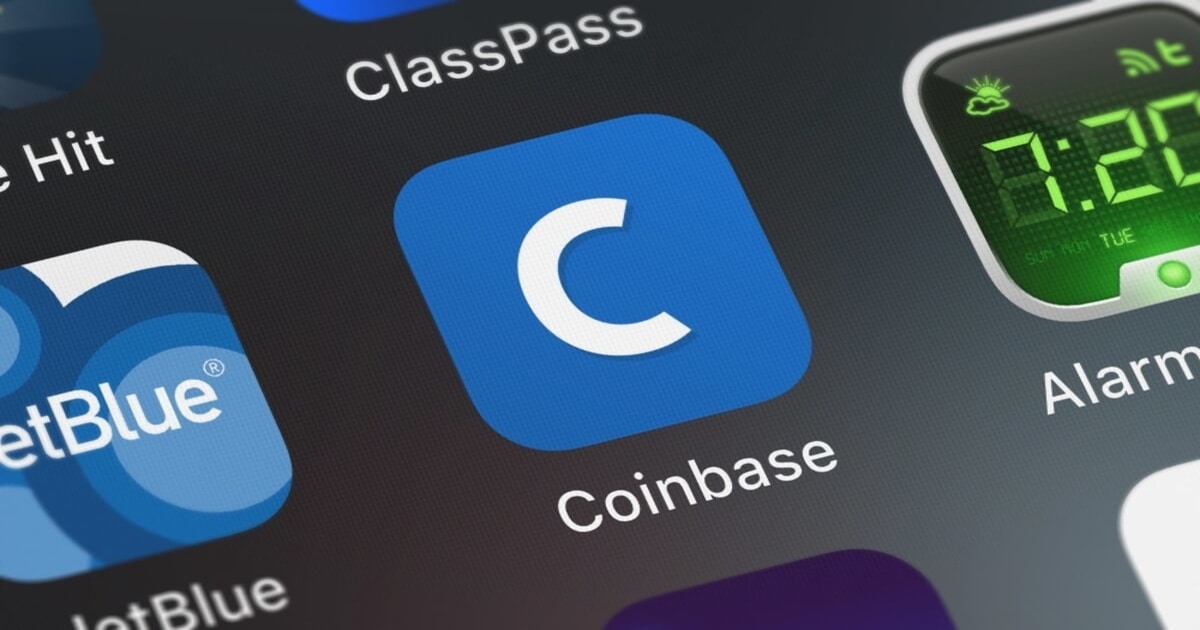 In a new update by L.J Brock, the company's Chief People Officer, the no-hiring measures will be extended and some of the newly sent offer letters for employment will be revoked.
Brock said the company has had to re-evaluate its position in light of the current economic outlook which is largely unfavorable for business in general. The additional measures according to the exchange will help it curb excessive spending as it fights to come out of this unprecedented economic onslaught in a stronger way.
"We will also rescind a number of outstanding offers for people who have not started yet. This is not a decision we make lightly, but is necessary to ensure we are only growing in the highest-priority areas," the exchange said.
The Nasdaq-listed company, however, said new hires within the compliant and security team will not be tampered with as it has a high standard to maintain and client's funds to protect. The company said it is ready to help the affected candidates cushion the impact of the new decision. The support will range from dolling out good severance packages in line with the company's internal policies.
"We will apply our generous severance philosophy to offset the financial impact of this decision," Brock said on behalf of the company. "To further support impacted individuals, we are establishing a talent hub to allow them to opt-in to receive additional support services including job placement support, resume review, interview coaching and access to our strong industry connections."
Cutting expenses is now becoming a major trend amongst exchanges as Gemini also recently announced its plans to lay off as many as 10% of its entire workforce.
Image source: Shutterstock
Coinbase to Taper Down its Hiring Plans amidst Unfavorable Market
Read More