Binance Exchange Stacks Bitcoin as Prices Fall Below $20,000
Binance cryptocurrency exchange, unlike any other, may be taking advantage of the current market crash to top its Bitcoin (BTC) bag.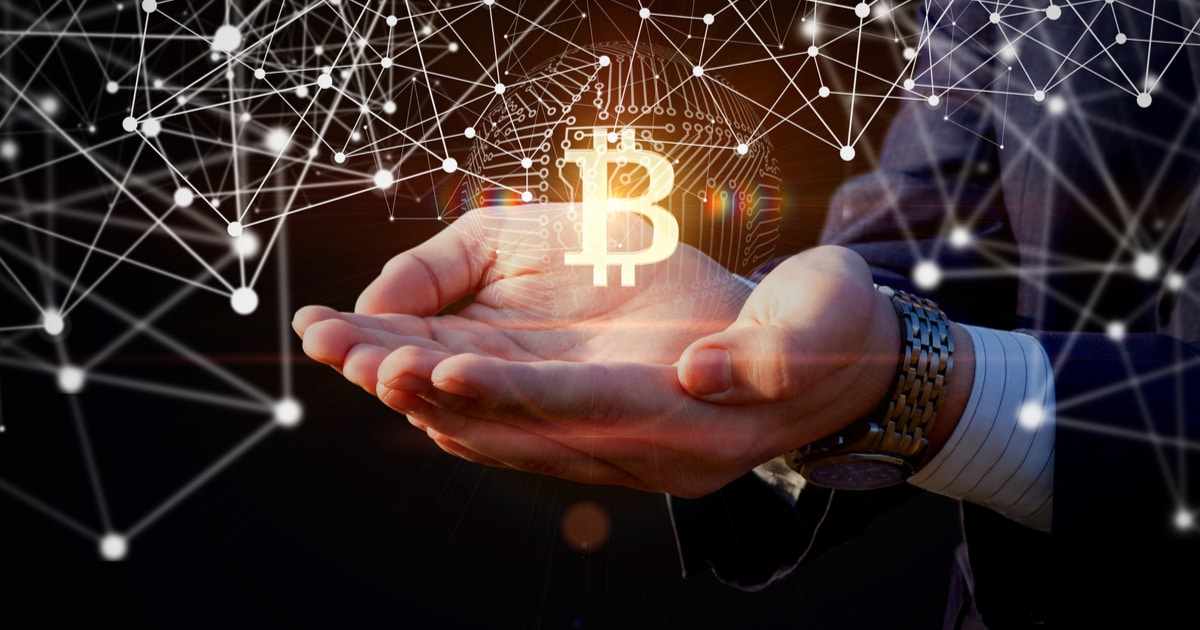 The trading platform has arguably acquired as much as 101,266 BTC according to data from BitInfoCharts. The credit update was recorded at block 741287, and the total accumulation was valued at a price of $1.94 billion.
Should this transaction which happened over the weekend be a 'Buying the Dip' strategy, it will further align the exchange with the position of its Chief Executive Officer, Changpeng Zhao, who said the firm is ready to maximize the opportunities in this space in this troubling times. With the latest Bitcoin addition, the Binance exchange now has a total of 353,863.26595022 BTC, an amount that is valued at over $6.78 billion.
Several trading platforms are reacting to the current plunge in different ways. While striving to maintain its outlook as the biggest in the industry in terms of trading volume, others are not minding their public image to cut down operational expenses at this time.
For instance, Coinbase Global Inc, the Nasdaq-listed American trading platform recently cut its staff number by 18% as it cites the unpleasant impact of the current economic outlook. Gemini exchange also followed this path, cutting its own workers by 10%. Unlike these two competing giants, Binance as a platform said it will not lay off its employees, but rather, that it will be hiring as many as 2000 additional hands this year.
Experts in the crypto industry have always been advocating buying cryptocurrencies at a point when their prices are sufficiently slashed. With data showing Binance's latest stack up, it shows the trading platform is actually putting its money where its mouth is. Worthy of note that purchases like this can contribute to helping the overall revival of the digital currency ecosystem.
Image source: Shutterstock
Kraken to Trail Binance in Hiring Over 500 Staffs Amid Crypto Meltdown
Read More